Ms Yuen
هونج كونج الصينية
•
11:00 AM (GMT+01:00)
يتحدث
متحدث أصلي
,
C2
,
C1
,
B1
عني
10 years teaching Cantonese to English-speakers.
The whole learning process is gradual, fun and supported by good learning aids.

Some of my students have been learning with me for 3-4 years, 2 years and 1 year. My students can speak to native speakers in the first month. After half-year of learning, they could speak Cantonese in their workplaces with Cantonese colleagues.They thank me a lot such a great learning experience. The teaching will 50mins, and the last 10 mins of the class will be for assigning homeworks, making sure the student know well the homeworks and they is manageable.

Students sign up for monthly course. It could be difficult to keep learning week by week, I assure you that the learning outcome is good, you can speak Cantonese with confidence.

We are a group of happy & "making real progress" Cantonese learners.

There are 3 elements in the course.
- Speaking drills to cope with everyday life with support of the customized flashcards
- Speaking training with a textbook and supplementary document
- Speaking drills on mostly used grammar

LEARNING OUTCOME
In one year, 52 weeks, you will reach upper beginner level or intermediate level, listening and speaking.
You will be able to use 70 grammar points (sentence structure) correctly.
You will be able to use over 500 most commonly used Cantonese words.

TEACHING METHODOLOGY
Students make good progress with "homeworks & review" and they complete 10-20 learning tasks per month.

Let's start to learn.

CONCLUSION and what are more
Students achieve their goals through a learning plan, homeworks, regular assessment and positive feedbacks.

To achieve the above, there are two stages in a course as a cycle.

Before the class : Well-structured knowledge
In the class : Apply the knowledge in speaking with continuous assessments.

Join the Cantonese learners community: https://www.cantonesehome.com/join-my-community/
قراءة المزيد
دروسي التجريبية
Our teaching and learning method is that we will have a suitable book, as well as a lot of auxiliary materials and learning software. Before each class, you will take a look at the content of the class. Here, we will practice oral English together. This arrangement is very perfect and effective. Practice after class, as well as practice in class.
قراءة المزيد
درس تجريبي
One time, 30 minutes
Teacher Stats
Within a few hours
6 years ago
99.00%
135
9.2 lesson average
4.7
السيرة الذاتية

التعليم
Master degree in Teaching Chinese to foreigner
Jinan University, Guangzhou - China
Bachelor in Applied Psychology,
Hong Kong Polytechnic University - Hong Kong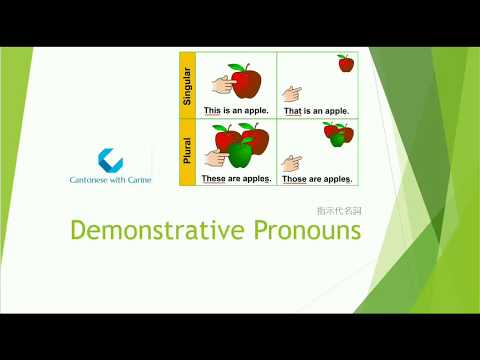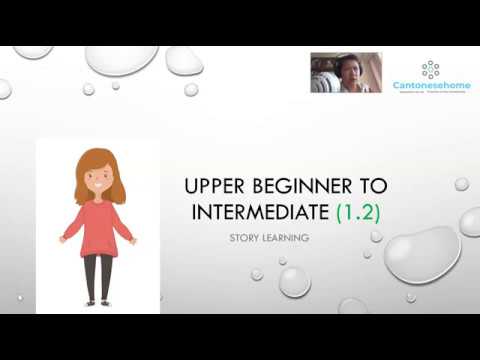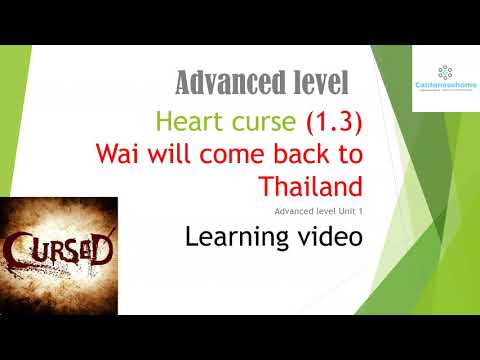 الق نظرة على مزيد من المعلمين:
درس تجريبي
One time, 30 minutes