B2 First Speaking Exam Part 1
The speaking part of the FCE exam is the most difficult part for many Spanish people…
..but it doesn't have to be if you prepare well, stay relaxed and believe in yourself!
"Failing to prepare is preparing to fail" – Benjamin Franklin
What should you have ALREADY done before you take the exam?
Practiced doing the FCE speaking part with an English teacher or in your local English academy. Find an academy near you in Spain

here

Know exactly what each part of the test is and what you have to do
B2 First speaking test part 1 (Interview about yourself)
There will be you, 1 other student and 2 examiners. Only 1 of the examiners (the interlocuter) will speak to you; the other (the assessor) just takes notes and won't ask you any questions. If you're in the last group of the day; there might be 3 of you doing the test, so you should have also practised doing the speaking test as a group of 3 with your English teacher. There are 4 parts and in each part you have to do something different There are two stages of questions for the FCE speaking test part 1, for the purposes of this article, we will refer to these as 'part 1a' and 'part 1b'.
Smile, sit down, say hello and wait for the examiner to initiate the exam; it will begin like this: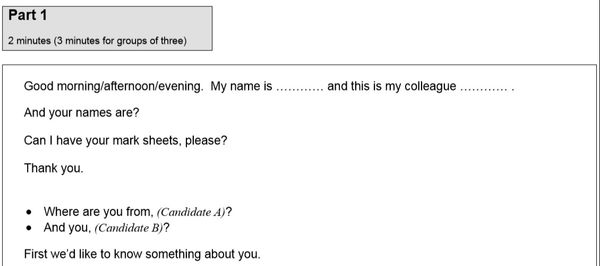 From looking at the examiners instructions above; we can see that:
Part 1 of the speaking test is very short! – Only 2 minutes (or 3 minutes for groups)

the examiners introduce themselves and ask you and your partner for your names

They ask you where you're from
We can also see that the examiner is following a script and so the test won't always feel like a natural or normal conversation.
How much should you say for part 1a?
Since this is part 1 of the FCE speaking test and the aim of it is to ease you into the exam, you don't have to give long and detailed answers here. For example, to answer the first question, you could just respond like this:
I'm from Valencia; I've never lived anywhere else Or I'm from Valencia but I used to live in Murcia Or I'm from Alicante and I've lived here in Valencia for 5 years
So, whatever the first question is, you only need to give an answer that is 1 or 2 sentences long and it will usually be a question about where you're from. Never answer with just a one word answer or 'yes' or 'no'. You want to demonstrate that you are adept enough to pass and so you need to show confidence from the very beginning of the test.
Here you and the other student(s) will be asked 2 different questions each. Typically these questions are from topics about:
What your plans for the future are
Following on from Part 1a above: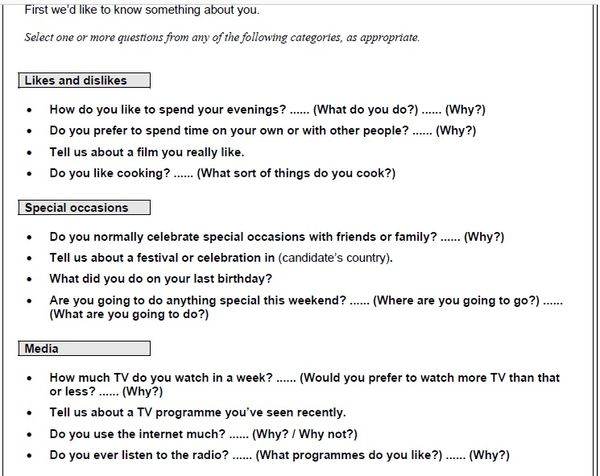 How should you answer these questions?
Again, your answers to these questions do not need to be long and detailed, but your answers should be longer than your answer to the question above and make sure you answer all parts of the examiners question.
Do you use the internet much? (Why?/Why not?)
Then tell the examiner how often you use the internet and remember to answer the 'Why?/Why not?' part as well.
Yes, I use the internet everyday and perhaps more now than ever because it's on my smartphone. I use it mostly to talk with my friends and family on Whatsapp or look up something on Google that I want to know more about.
Tell me about a film you really like?
You could answer like this:
Hm, well my favorite actor is Leonardo DiCaprio. I really loved The Revenant because I think he plays his character so brilliantly in the film; it has a really great story too and there's plenty of action scenes.
and they answer all parts of the question
But what if I don't know what to say or what if I say too much!?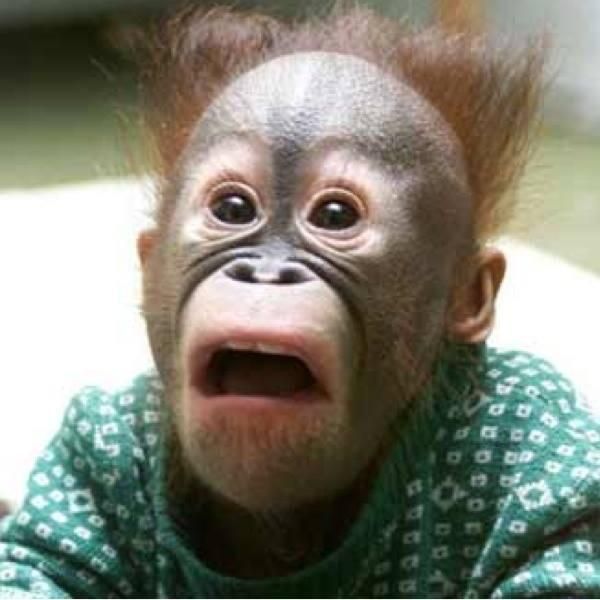 This is just anxiety giving you a mental block. Accept that you're feeling anxious, take a deep breath and divert your attention back to the examiners question. It's unrealistic to expect everything to go smoothly but below are a few tactics you can use:
Politely ask the examiner to repeat the question if you misheard it or didn't understand it – e.g.Can you repeat the question, please?

Buy yourself thinking time with phrases like:That's not a question I've been asked before.. or I've never really thought much about that. Using phrases like these allow you to keep talking and not appear hesitant and unsure.*

If you speak too much the examiner will just tell you to stop, and this is OK as it means you've said enough to answer the question
  *Only use phrases like this if you really don't know what to say and don't use them all the time throughout the exam. Like all parts of the exam they are under timed conditions so the more time you waste not answering the question, the less time you have to answer and score marks. It's very unlikely that you're not going to know how to answer the question if you've spent enough time preparing so that you're ready to take the B2 First exam.
Useful Keywords and Phrases
There are two phrases listed below which could be applied to many of the questions you're asked in this part:
I'm into.. / I'm really into..

(this means that you like/really like something)

I really love..
Examples of these phrases and other tips
I really love playing football, basketball etc. Or I'm really into the gym/football/tennis etc I'm really into Game of Thrones at the moment..
Make sure you revise some travel related vocabulary – e.g.
'check-in'
,
seat belt
(cinturon de seguridad),
hand luggage
(equipaje de mano),
overhead compartment
(compartimento elevado),
cruise
(crucero) and
flight
(vuelo) and also make sure that you learn the name of your own job title in English and the name of your friends' and family members' job titles. For general questions about your free time, be sure to use modal verbs and adverbs of frequency correctly when talking about things you do with your friends and family. E.g.
Normally

on the weekends I go to the park with my friends and we play football. Or

Sometimes

I like being on my own so that I can read a book in a quiet place
PREPARE AND PRACTICE for the speaking exam with an English teacher BEFORE taking it

USE the keywords and phrases from this page in your answers where applicable

DON'T be overly concerned with giving long and detailed answers for this part – 2 or 3 sentences are enough but DO NOT give answers that are only a few words long for the topic questions ('part 1b')

STAY RELAXED! Everything will be OK!
January 23, 2019
Mi vida antes del Covid- 19 (IMPERFECTO) A-2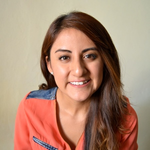 Alejandra Santiago
August 7, 2020
팔랑귀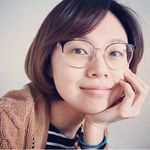 The Origins of popular English Idioms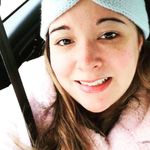 Jen Mc Monagle
August 7, 2020