Learn German in a playful way with Artikel Andy
While stuck in quarantine, I thought of an idea for an app to
learn German nouns
and their gender. After months of hard work, I finally published a test version for my learning app on the ANDROID app store. It would be fantastic if you download the app on your phone.
German nouns and their genders are incredibly hard to learn. In English, we just have "the," but in German, we have the original 3 articles (der, die, das) + many more depending on the case.
Now I developed this app for
kids, teens, and even adults
(if they wish) to playfully learn the genders of each noun that they can simultaneously learn with my learning system on my website or through private online classes here on
Verbling
. It takes countless hours to create all of that, but I believe it will be worth it. If you actually read this whole text, you are awesome! Download this app and give it a review if you have the time. It would help me a lot! Thanks!
https://play.google.com/store/apps/details?id=com.germanwithandy.artikelandy
19. Juni 2020
Mi vida antes del Covid- 19 (IMPERFECTO) A-2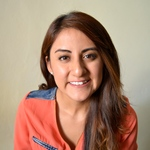 Alejandra Santiago
7. August 2020
팔랑귀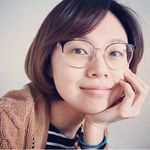 The Origins of popular English Idioms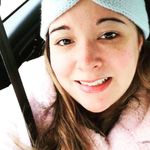 Jen Mc Monagle
7. August 2020