The beauty of teaching online
Traditionally, if we wanted to be a teacher we would have to physically go to a classroom where there are 20 to 30 students and only you. Now times are changing, it's unbelievable that we can teach anyone in the world right in our bedroom! As someone who has taught in a classroom and is now teaching in my pajamas... I want to give five reasons as to why it's better to teach online.
1. Convenience - Being able to teach in my bedroom.. in my pajamas is the ultimate win.
2. Health- I remember being sick a lot more when I taught with kids, getting coughed and sneezed at was the norm.
3. Time- I feel like I have much more time in the day since I save time by not driving.
4. Freedom - Having the freedom to teach the way I want to is liberating.
5. Education - I feel like my students are getting more of an education from me since I am spending one on one time with time, compared to when I had to split my attention to 20 students at a time.
Being a teacher online is definitely different from the norm, but I am happy that I took the risk to try it out because I am now happier.
30. Januar 2020
Mi vida antes del Covid- 19 (IMPERFECTO) A-2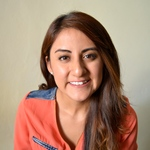 Alejandra Santiago
7. August 2020
팔랑귀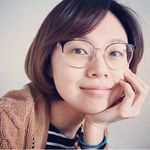 The Origins of popular English Idioms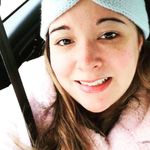 Jen Mc Monagle
7. August 2020