Jared ist vorübergehend nicht verfügbar.
Wieder verfügbar ab 3. Oktober 2022.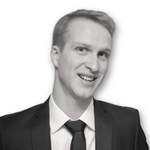 Jared Grainger
Neuseeland
•
3:29 PM (GMT-05:00)
Spricht
Muttersprachler
,
B2
,
A2
Über Mich
"EMPOWERING ENGLISH FLUENCY, ONE CONVERSATION AT A TIME!"

Hello! I'm excited to introduce myself as an experienced online English teacher with a TESOL certificate and over 13 years of teaching expertise. Originally from New Zealand and currently living in Colombia, I bring a cultural background to my teaching, enriching the language-learning experience for my students.

New Zealander
Native English Tutor
TEFL / TESOL certified
13+ Years Experience
Ages 4+
Tailor-Made Learning Experience

https://instagram.com/kiwitutor

!!!SPECIAL NOTES!!!

If you are more than 15 minutes late it is considered absent and the lesson will be charged.

If my schedule is extremely busy there is a possibility that I will end the class 5min early (55min total class time), this is for my "bathroom break".

Experience:
Throughout my career, I have accumulated a wide range of experiences in the field of education. As an Adventure Coordinator at CAMP AMERICA from 2009 to 2012, I had the opportunity to develop strong leadership and communication skills while fostering a fun and engaging environment for camp participants. Following that, I served as an English Exams Coordinator from 2012 to 2016, where I honed my organizational abilities and facilitated the smooth administration of English proficiency examinations.

For the past several years, I have been a Senior English Consultant in China, specializing in teaching children aged 4 to 16. This role allowed me to cultivate expertise in providing age-appropriate and interactive English lessons that captivate young learners' attention. Since 2020, I have been providing private online English tutoring, leveraging technology to create effective and personalized learning experiences.

Teaching Style:
My teaching style centers around enhancing three key areas: pronunciation, vocabulary, and grammar. By focusing on a specific conversational topic, I create opportunities for students to strengthen their vocabulary while identifying areas for improvement in pronunciation and grammar. Engaging in conversation also helps students develop their listening skills and improve their overall fluency. I strive to maintain a professional yet friendly learning environment, encouraging students to provide feedback that helps me continuously refine my teaching approach.

Incorporating AI and video effects, I leverage technology to make the learning process more interactive and engaging, particularly for young learners. This innovative approach ensures that lessons are enjoyable and effective, enabling students to grasp English concepts more easily.

Special Expertise:
With a passion for teaching children, I have honed my skills in instructing students aged 4 to 18. I understand the importance of employing teaching methods that cater to their unique learning needs and preferences, fostering their language development in an enjoyable and effective way.

Furthermore, I possess extensive knowledge and experience in preparing students for international proficiency and certification exams. Whether it's IELTS, TOEFL, or Cambridge exams, I am well-equipped to guide students through the exam preparation process, ensuring they are ready to achieve their desired results.

Additionally, I have a strong background in teaching Advanced Business English. Understanding the demands of the professional world, I focus on enhancing students' communication skills in a corporate context, equipping them with the language and confidence they need to excel in their careers.

I am excited to bring my expertise and enthusiasm to our English learning journey together. Let's embark on a rewarding and engaging language-learning experience!
Mehr lesen
Meine Probestunden
In a 15-min trial class, expect an engaging introduction where we discuss your goals. I'll assess your proficiency, focus on a conversation topic to enhance vocabulary and address pronunciation and grammar. I'll create a supportive environment and value your feedback. Technology may be used for interactive learning. By the end, you'll understand my teaching style and we can plan your English journey.
Mehr lesen
Probelektion
Einmalig, 30 Minuten
Lehrkraftstatistiken
Innerhalb weniger Stunden
vor 6 Jahren
100.00%
759
12.4 im Durchschnitt
5.0
Lebenslauf

Bildung
Master consultant
iTutorgroup - Hongkong
Duke of Edinburgh
Tuakau College - Waikato, New Zealand

Arbeitserfahrung
Exams Division Coordinator
First Class English - Bogota, Colombia
Coordinator of International English Exams
Adventure Education Director
Camp Sloane - Lakeville, Connecticut
English Consultant
Bogota, Colombia
Private and Groups Classes

Zertifizierungen
TEFL (Teaching English as a Foreign Language)
TESOL (Teachers of English to Speakers of Other Languages)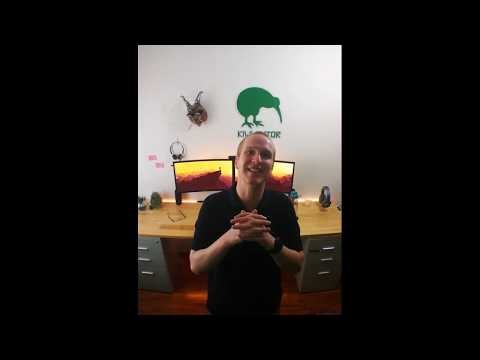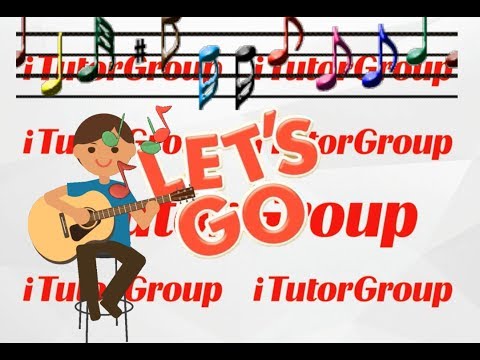 Weitere Lehrer ansehen für:
Probelektion
Einmalig, 30 Minuten