Encuentra un profesor
All Verbling teachers are professional and certified language instructors.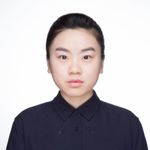 xinyu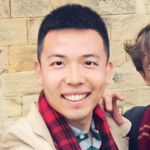 Benfang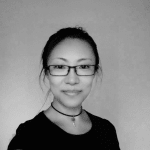 Qing - Your Mandarin Fluency Coach
Testimonials
"
Over time I've hit walls with Duolingo; the app's structured lessons offer a nice (and free) foundation, but conversations on Verbling provide more depth and help me prepare for the real world.
"
¡Empecemos!