IELTS SPEAKING: 3 Common Mistakes
Having prepared students for IELTS for several years, I have seen many patterns among exam takers. IELTS exam day is a very stressful day and for some exam takers, it can determine whether or not their VISA application is accepted or declined, or whether their dream university will become a reality. So what are some common mistakes that students frequently make?
I know some of the IELTS speaking questions are terribly boring and monotonous, but it doesn't mean your answer should be! As a native English speaker, I also find it difficult to answer a question like "Do you like chocolate?" or "How often do you go to concerts?" but remember, the examiner wants to hear you speak and produce the language on command, so what you say doesn't always have to be true! Use your imagination!
Worrying too much about errors -
Although getting a high score on the IELTS may be important to you, DO NOT get caught up in your mistakes. If you realize you have made a grammar error do not stop the conversation or try to go back and repeat the sentence in order to correct it. Try to stay calm and continue responding rather than looking back on an error that may not be as important as you think.
Speaking too quickly to fit in all the information asked -
The IELTS Part 2 is famous for asking several questions at a time.
What is your favourite food?

Where did you first try it?

Why is it your favourite food?
WHEW! Hard to answer all of these questions in such a short time, isn't it? You don't have to! These questions are a tool to help you construct your response, but by no means do you have to speak at 100km/hr to fully answer all of these questions. They are a general guideline, so take a deep breath and relax!
17 de mayo de 2017
Mi vida antes del Covid- 19 (IMPERFECTO) A-2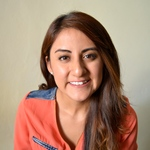 Alejandra Santiago
7 de agosto de 2020
팔랑귀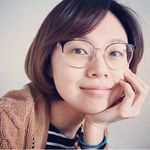 Abby H
7 de agosto de 2020
The Origins of popular English Idioms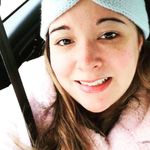 Jen Mc Monagle
7 de agosto de 2020