One of the most confusing topics in Italian is when to use essere o avere in the
passato prossimo
. We know that
passato prossimo
is the most common way to express a recent past.
You might have seen sono andato and ho mangiato. Why do they change?
Think of the verbs. To go and to eat. I go (I am moving somewhere). I eat (I accomplish an action). When you talk about movement, change of state, reflexive verbs you use
ESSERE.
When you refer to other actions (eat, create, do) then you will use
AVERE.
Io sono uscito I went out
Io sono arrivato I arrived
If you have any doubt, please message me! I will be glad to help you!
https://es.verbling.com/deck/5e72471025d5960008e0cf0f/essere-o-avere (Flashcards)
24 mars 2020
Mi vida antes del Covid- 19 (IMPERFECTO) A-2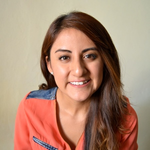 Alejandra Santiago
7 août 2020
팔랑귀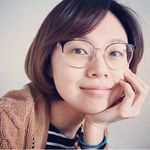 The Origins of popular English Idioms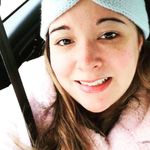 Jen Mc Monagle
7 août 2020