J'habite à Londres et j'aime cette ville! (Practice your french reading comprehension)
Hi! In today's blog post I talk about London and why I love this city. Practice your reading comprehension while you learn more about this amazing city!
J'habite à Londres. J'ai déménagé dans cette ville il y a 5 ans. Londres est une grande ville, avec ses 8 millions d'habitants!
Londres est située au nord de l'Europe, dans le pays d'Angleterre pour être précis.
Des personnes venant des quatres coins du mondes viennent ici pour profiter de cette ville unique.
Tu as probablement entendu parler du Big Ben ou du Buckingham Palace, qui sont deux attraction touristiques célèbres.
Ce que j'aime le plus ici c'est la nourriture! J'aime manger de bonnes choses. Ma cuisine préférée est la cuisine Japonaise. C'est très facile de trouver un bon restaurant servant ta nourriture préférée, quelque soit ton goût!
Have you got any questions regarding about the grammar or the vocabulary of this blog post's content? Feel free to message me!
Lots of love from London,
15 mai 2019
J'habite à Londres et j'aime cette ville! (Practice your french reading comprehension)
Mi vida antes del Covid- 19 (IMPERFECTO) A-2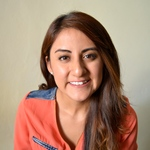 Alejandra Santiago
7 août 2020
팔랑귀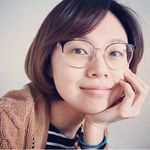 The Origins of popular English Idioms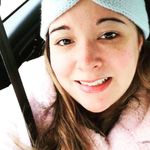 Jen Mc Monagle
7 août 2020