Videos about French culture. Hilarious and relevant
If you want to get 3-4 minutes of good fun, while having an insight of what's living in France like, check this videos by "Paul Taylor", an English humorist who's been living in France for years. His real name is Thomas Wiesel, he's married to a French woman, has a degree in French, performs in front of large audience, his pronunciation and French is more than decent, but ... well, if you want to know, check his video (in English with French subs) about "La langue française"
https://invidio.us/watch?v=pz0XgAKR9Oc&hl=en-US&local=true&autoplay=0&subtitles=%2C%2C
And by the way, you can subscribe to his channel and check his other videos. He fancies making sick burns at French biases and everybody else in an hilarious way.
Si vous voulez vous marrer pendant 3-4 minutes et voir ce que c'est que de vivre en France, regardez cette vidéo de Paul Taylor, un humoriste anglais qui a habité en France pendant des années. Son vrai nim est Thomas Wiesel, il est marrié à une femme française, il a un diplôme français, fait du stand-up face à de larges audiences, sa prononciation et son français sont plus qu'honorables, mais ... eh bien si vous voulez savoir, refarder sa vidéo (en anglais avec des sous-titres en français) sur "La langue française".
PEndant qu'on y est, vous pouvez vous inscrire sur sa chaîne et regarder ses autres vidéos. Il adore casser les travers français et aussi ceux de tout le monde de manière hilarante.
15 mai 2019
Videos about French culture. Hilarious and relevant
Mi vida antes del Covid- 19 (IMPERFECTO) A-2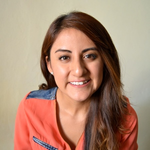 Alejandra Santiago
7 août 2020
팔랑귀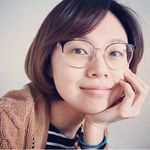 The Origins of popular English Idioms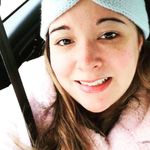 Jen Mc Monagle
7 août 2020