I has taken on the heavy challenge of listing down 10 exciting recipes that represent the true cultural spirit of India. We hope you enjoy making them as much as we've enjoyed putting them together.
It is one of the signature dishes of Kashmir.
You may have travelled all across the world trying all sorts of cuisines, but when you need your comfort food, that's when you realise that there's nothing quite like Indian food. The aromatic curries, masala-packed fries, biryani and parathas, they work miraculously to lure you into their spell. So prepare yourself to dive into a world of spice-packed, flavour and fragrance rich Indian food. From paneer makhni to Kerala-styled prawns, from mutton roganjosh to Parsi eggs, every dish is an exceptional mix of spunky ingredients and different cooking techniques.
India's regional and cultural diversity reflects beautifully in its food and is possibly the main reason why Indian food outranks that of other countries. Each Indian state has its own unique pandora of flavours and ingredients. Even the spices they use are their own concoction and made from scratch: dhansak masala, panch phoron, garam masala, chicken tikka masala and many more.
Indian food has a few distinct characteristics that make it 'truly desi'; Its generous use of spices like ajwain, dalchini, cloves, black cardamom, star anise, dhania and tamarind. Its affinity for marrying flavours and most importantly its array of addictive street food. Crisp pani puris, mind-blowing papri chaats and steaming hot aloo tikkis.
This gorgeous plate is the reason every Punjabi takes pride in his food. Chunks of chicken marinated overnight in yogurt and a beautiful mix of spices, served with a dollop of melting cream or butter on top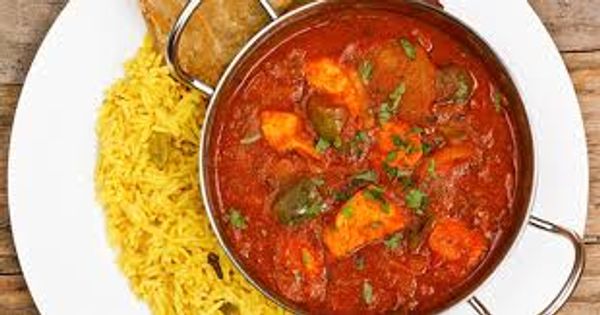 A stunner of a recipe, this one gets the Bengali flavours just right. The humble potato tossed in local flavours of panch phoron, coconut paste and mustard oil. Simple yet satisfying!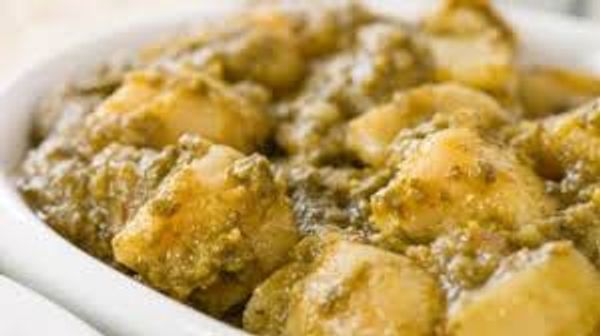 Experience authentic Rajasthani flavours with this exquisite blend of yogurt and juicy mutton pieces.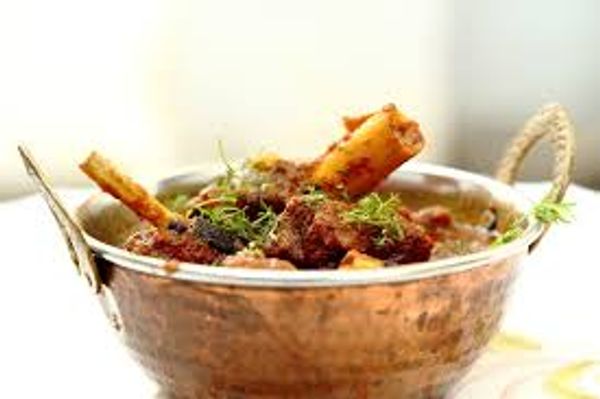 5. Chicken Stew and Appam
This stunning dish comes straight from the hidden treasures of God's own country. Chunks of chicken bathed in a beautifully spiced and dreamy coconut gravy with soft-centered appams.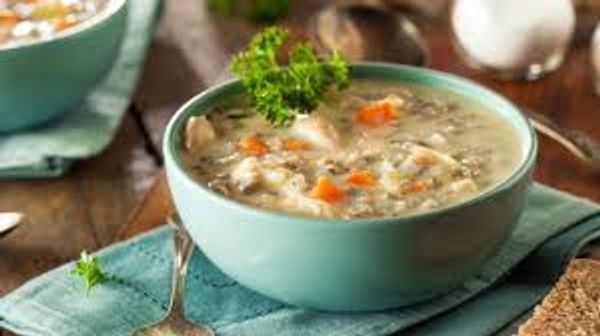 A famous Nawabi recipe from Lucknow passed down through generations. It derives its name from the city of Kakori on the outskirts of Lucknow. It is made with the finest meat of the lamb and a few spices.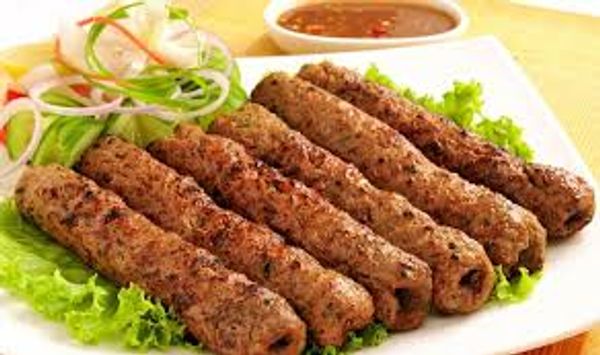 It's the perfect choice for foodies who prefer having their rice with spice, interspersed with tender peaces of meat or chicken. Cooked in 'dum style', it's layered with fried onions and mint, served with a cold raita.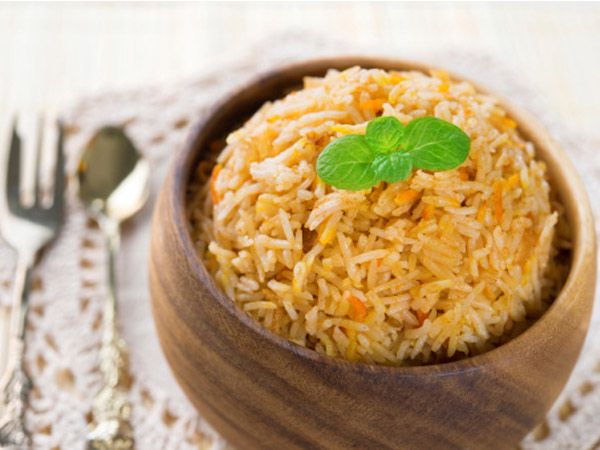 This steamed cake made from gram flour and channa dal is one of the best things to come out of Gujarat.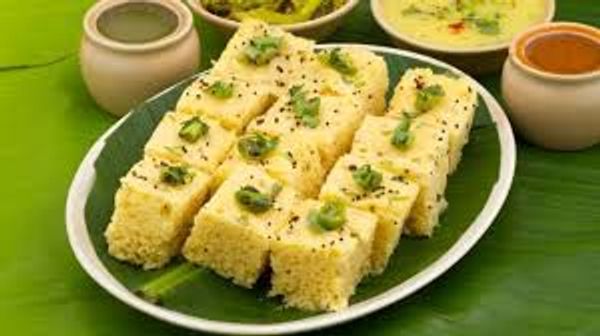 This one is a an ideal example of the Parsi's need to mix hot and sweet. Succulent mutton chunks are cooked in tomatoes, onions, jaggery and vinegar. It reeks of bold flavours like turmeric and ginger, and is best served hot with fried potato snacks.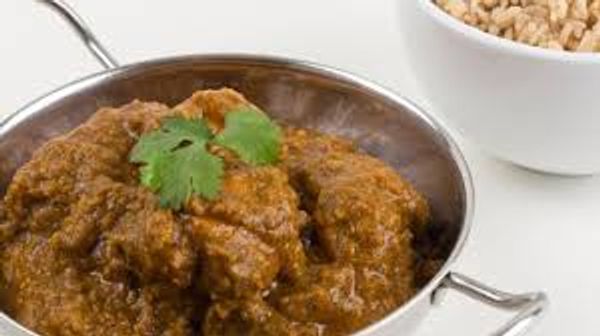 This glorious steamed rice pancake with innumerable health benefits has made its way through generations. Idlis are about 2-3 inch wide, fluffy and can be relished for breakfast, lunch, snacks or dinner along with some finely ground coconut chutney and a hot steaming bowl of sambhar.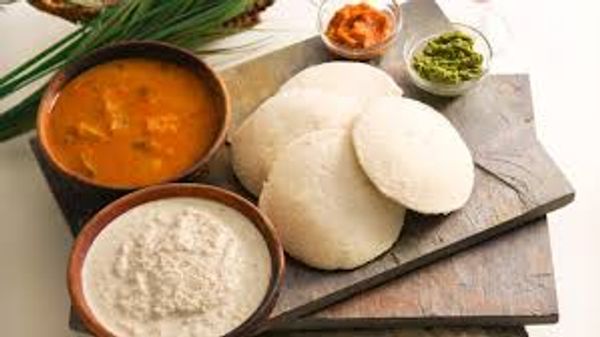 16 maggio 2018
Mi vida antes del Covid- 19 (IMPERFECTO) A-2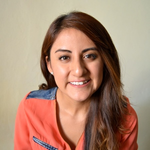 Alejandra Santiago
7 agosto 2020
팔랑귀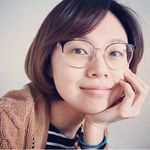 The Origins of popular English Idioms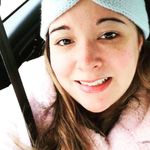 Jen Mc Monagle
7 agosto 2020