10 Ways to learn Thai efficiently.
1.Relax, do not get tense, enjoy learning.
2.
Be
attentive, look how a teacher pronounces the language, and then try to imitate. who are the best language learners, naturally learn the language this way.
3.
The best way to learn a new language is practice, practice and practice!
4.
Be creative and generative even though having learned only some language structures
5.
Sound or phonetic symbols help a lot to learn new sounds and language. It could be difficult now, but you find that later it is very useful and convenient, especially when you review lessons.
6.Actively participate in any activities in and out of the class, practice and do homework and exercises everyday.
7.Always talk to Thai in Thai, listen to Thai music, news, movies and watch Thai television whenever you have time.
8.Always participate in Thai cultural events and festivals. When you have chance.
9.Smiling renders friendship and assistance. Whenever you need help, just smile and ask. This helps you learn the language faster and more efficiently.
10.Learn the main phrases are useful both in the classroom and outside.
17 dicembre 2018
Mi vida antes del Covid- 19 (IMPERFECTO) A-2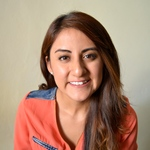 Alejandra Santiago
7 agosto 2020
팔랑귀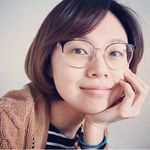 The Origins of popular English Idioms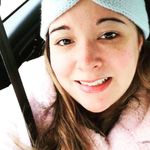 Jen Mc Monagle
7 agosto 2020