15 Modi di dire con CAVOLO - 15 ITALIAN SLANG Expressions with CABBAGE - 15 Formas de decir con REPOLLO
Conosci lo SLANG ITALIANO? Sai che utilizziamo spesso la parola CAVOLO? In questo video ti spiegherò 15 espressioni colloquiali!
Do you know the ITALIAN SLANG? Do you know that we often use the word CABBAGE? In this video, I'll explain 15 colloquial expressions!
¿Conoces el SLANG ITALIANO? ¿Sabes que a menudo usamos la palabra CABBAGE? ¡En este vídeo te explicaré 15 expresiones coloquiales!
6 marzo 2020
15 Modi di dire con CAVOLO - 15 ITALIAN SLANG Expressions with CABBAGE - 15 Formas de decir con REPOLLO
Mi vida antes del Covid- 19 (IMPERFECTO) A-2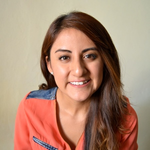 Alejandra Santiago
7 agosto 2020
팔랑귀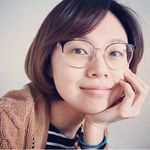 The Origins of popular English Idioms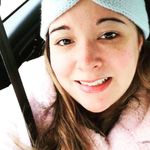 Jen Mc Monagle
7 agosto 2020