3 Verbi italiani che devi conoscere - 3 Italian Verbs that you must know - 3 Verbos italianos que hay que conocer
Hai mai sentito parlare dei verbi pronominali? Ti piacerebbe sapere che cosa significa FARCELA, AVERCELA o anche METTERCELA (TUTTA)? Lo vedremo insieme nel video di oggi! Ci concentreremo sui verbi pronominali con la particella CI.
Sottotitoli disponibili in italiano, inglese e spagnolo.
Do you learn Italian? Are you struggling with Italian verbs? If you wonder how to use CI in Italian and how to use FARCELA, AVERCELA or maybe METTERCELA TUTTA, this video is for you! Because in today's lesson we will cover the Italian pronominal verbs in English, in Spanish and in Italian (turn on the subtitles!).
¿Estás aprendiendo Italiano y la partícula CI te está volviendo loco/a? No hay problema: en la clase de hoy abordaremos el tema de los verbos pronominales en italiano con CI: FARCELA, AVERCELA y METTERCELA TUTTA.
Activa los subtítulos, si los necesitas (en italiano, español e inglés).
Después de esta clase, ¡ya no tendrás problemas!
18 febbraio 2020
3 Verbi italiani che devi conoscere - 3 Italian Verbs that you must know - 3 Verbos italianos que hay que conocer
Mi vida antes del Covid- 19 (IMPERFECTO) A-2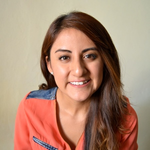 Alejandra Santiago
7 agosto 2020
팔랑귀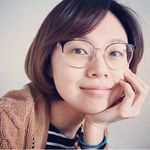 The Origins of popular English Idioms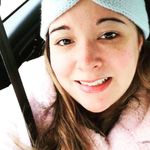 Jen Mc Monagle
7 agosto 2020