A Visit to the New Forest for the New Year.
My first visit of the New Year was to a National Park in the UK called the New Forest. Today's forest
was established by
William the Conqueror
in
1066 and called Nova Foresta. It was his own personal hunting ground for deer, wild boar and other game animals. In the forest, you can see ponies
roaming
free from their enclosures. I visited a small village called Beaulieu which has a large motorcar museum, an abbey and a palace. I also
walked to
an old shipbuilding village called Buckler's Hard. There is a maritime museum which you can visit. Two other places in the New Forest which I saw, were towns called Lymington and Lyndhurst. Lymington is on the coast by the Solent and is a
quaint
place with nice shops and restaurants. Lyndhurst is in the centre of the National Park and
is regarded as
the capital of the New Forest. It also has nice shops and restaurants and a beautiful old church called St Michael's and All Angel's Church. If you get a chance to visit this place while you are in the UK, I strongly
recommend you do
so!
be established…

by

somebody/

in

a year/

on

a date (passive verb)
to roam– go from place to place without purpose (reg. verb)
walk to a place –

You can walk to the beach from here. (verb + preposition)
quaint - attractively unusual or old fashioned (adjective)
Be regarded …

by

somebody/

as

something (passive verb)
Recommend (that) somebody does something (verb)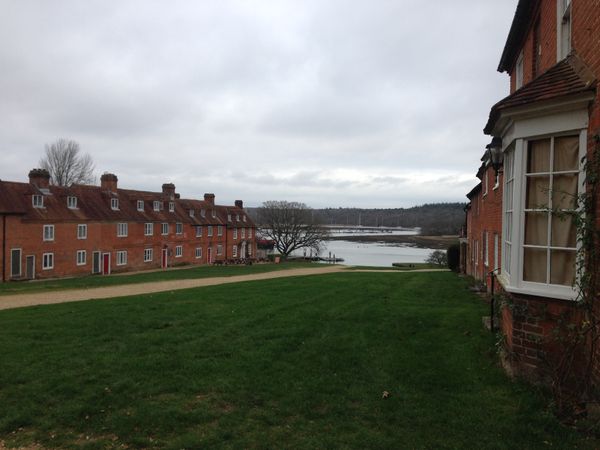 Buckler's Hard, New Forest
11 gennaio 2019
A Visit to the New Forest for the New Year.
Mi vida antes del Covid- 19 (IMPERFECTO) A-2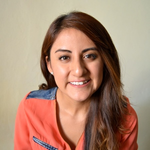 Alejandra Santiago
7 agosto 2020
팔랑귀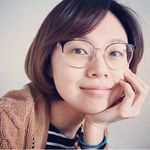 The Origins of popular English Idioms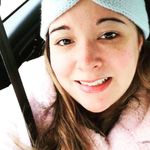 Jen Mc Monagle
7 agosto 2020