Brazil and the different accents
Despite of being one unique language, Portuguese is very different depending on where you are and where you speak it. The big difference begins in the comparison between Brazil and Portugal. Brazil was once a colony of Portugal, and today has a population
20 times bigger
then the old metropolis. After almost 200 years from its independency, Brazilian Portuguese has acquired its own characteristics.
Even whithin Brazil we can notice a
BIG
difference depending on where you are. Especially because it is a huge country, where several countries could fit in it. Let's take
São Paulo
(the biggest economic pole of Brazil) and
Rio de Janeiro
(the biggest touristic pole of Brazil). The two cities are located in states of the same name, São Paulo and Rio de Janeiro and they are very close to each other. Even so, the two speak very differently, being easily recognizable by a Brazilian even in the first sentence, whether by the expressions or sounds in the pronunciation of certain words.
In my classes I teach this difference and other. For the student to be situated in relation to Brazil and the Portuguese language.
Knowing the main cities, customs, pronunciations, gastronomy, sights, gestures and more.
Showing all this for the student, I leave it to him to choose the accent that suits him best and feels comfortable.
Remember:

Portuguese is one language, but it could be 20!
11 giugno 2020
Brazil and the different accents
Mi vida antes del Covid- 19 (IMPERFECTO) A-2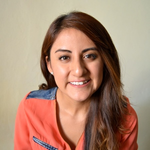 Alejandra Santiago
7 agosto 2020
팔랑귀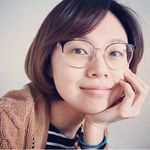 The Origins of popular English Idioms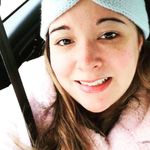 Jen Mc Monagle
7 agosto 2020