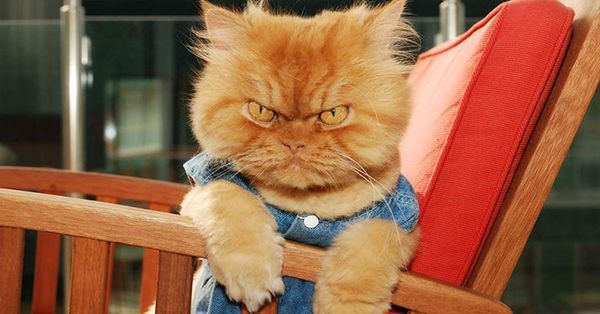 Cari amici di verbling, oggi parliamo dei comportamenti che ci
infastidiscono
, che ci
danno noia
, che ci
danno fastidio
... che ci
innervosiscono
!
Vediamo qualche esempio di situazioni " antipatiche " .
Qualcuno che ti telefona all'ora di cena per venderti qualcosa.

Il bambino che si siede dietro di te in aereo e comincia a fare rumore e a dare calci al sedile.

Quando il tassista chiede a te la strada migliore per arrivare a destinazione.

Le persone che criticano continuamente i politici ed il governo e poi non vanno a votare.

I ciclisti che pedalano sui marciapiedi e quasi ti fanno cadere
In italiano, per esprimere i nostri sentimenti in situazioni negative o anche positive, possiamo usare un verbo o un aggettivo.
Mi
danno fastidio
/ mi
danno noia
le persone che urlano.
Mi
infastidiscono
/ mi
innervosiscono
le persone che non mi guardano negli occhi mentre parlo.
Non mi piace
vedere le persone litigare.
Il tuo comportamento è
insopportabile
.
Il concerto è stato
emozionante
.
Per esprimere sentimenti, possiamo anche usare tante altre espressioni come: mi deprime, mi spaventa, mi stressa, mi emoziona, mi imbarazza, mi riempie di gioia, mi diverte, mi stanca.
E voi? Quali sono i comportamenti che più vi infastidiscono? Vi aspetto in verbling per parlarne insieme!
6 марта 2020 г.
Mi vida antes del Covid- 19 (IMPERFECTO) A-2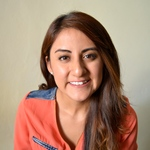 Alejandra Santiago
7 августа 2020 г.
팔랑귀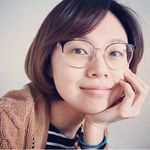 The Origins of popular English Idioms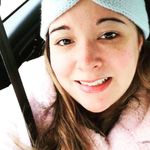 Jen Mc Monagle
7 августа 2020 г.