COVID 19 ESPRESSIONI ITALIANE - ITALIAN EXPRESSIONS - EXPRESIONES ITALIANAS
COVID 19 ESPRESSIONI ITALIANE - ITALIAN EXPRESSIONS - EXPRESIONES ITALIANAS
COVID 19 ESPRESSIONI ITALIANE: IL VOCABOLARIO DI CUI HAI BISOGNO
Vuoi capire qual è la situazione attuale sul nuovo Coronavirus in Italia? In questo video vedremo insieme i termini chiave affinché tu possa capire bene che cosa sta succedendo.
COVID 19 EXPRESIONES ITALIANAS: EL VOCABULARIO QUE NECESITAS
¿Quieres saber qué pasa con el Coronavirus en Italia? ¿Quieres conocer las noticias sobre el Coronavirus en Italia en español? Pues entonces no te pierdas este vídeo. Aprenderás todo el vocabulario que necesitas.
COVID19 ITALIAN EXPRESSIONS: THE VOCABULARY THAT YOU NEED
Would you like to have some information about Coronavirus in Italy? In this video, I will give you a coronavirus update about Cornavirus in Italian. We will cover the basic vocabulary so that you can understand Italian newspapers and TVs.
SUBTITLES IN ITALIAN, ENGLISH AND SPANISH
3 aprile 2020
COVID 19 ESPRESSIONI ITALIANE - ITALIAN EXPRESSIONS - EXPRESIONES ITALIANAS
Mi vida antes del Covid- 19 (IMPERFECTO) A-2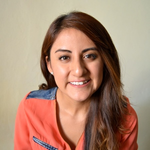 Alejandra Santiago
7 agosto 2020
팔랑귀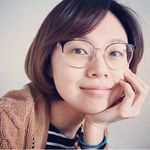 The Origins of popular English Idioms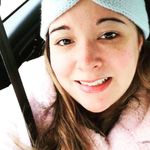 Jen Mc Monagle
7 agosto 2020