For Spanish speakers learning English: translating 'mudarse de casa'
If you are changing your place of residence, often my Spanish students (and others) learning English with me don't know what the correct verb is for this strenuous and often stressful event.
Having lived in 7 countries, I actually have changed my home over 40 times so I have a lot of experience with this rather distressing activity. So to translate 'mudarse', the best options in UK English would be to use the verb 'to move house' or the phrasal verb (I'm sure you love them!) 'to move out'. So to say 'voy a mudarme de casa' we can say 'I'm going to move house' or 'I'm going to move out'. We can also simply employ the verb 'to move' but this is more generic and could refer to other actions if it is not obvious that you are talking about changing your domicile.
Feel free to ask any questions about this. Have a great day!
8 luglio 2019
For Spanish speakers learning English: translating 'mudarse de casa'
Mi vida antes del Covid- 19 (IMPERFECTO) A-2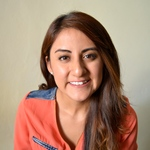 Alejandra Santiago
7 agosto 2020
팔랑귀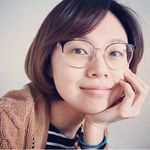 The Origins of popular English Idioms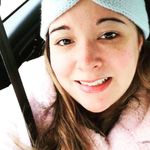 Jen Mc Monagle
7 agosto 2020