How to improve your Italian accent
In Italian there are many different accents, every region has its own.
There is also a
neutral
accent that cannot be linked to any particular Italian region. You can hear this accent in dubbed films and documentaries and it is also used by professional speakers and by some Italian actors and tv presenters.
You can fine-tune your accent
and make it sound more natural by learning the
phonetic
rules.
We are talking about
open
and
closed vowels
that correspond to an open and a closed sound respectively. To identify them, as a phonetic reference, we use the accent (N.B. only at the end of the word in writing)
Let's have a look at the vowel "E"
To know when to use which, we have to pay attention to the end of the word. For example:
In the present continuos -èndo
prend
è
ndo, cred
è
ndo, bev
è
ndo, scriv
è
ndo, etc.
far
è
i, far
è
bbe, legger
è
i etc.
Fac
é
vo, dic
é
vi, ten
é
va etc.
These are only a couple of examples. Check out this dictionary to
listen to an example
http://www.dizionario.rai.it/ricerca.aspx
8 novembre 2017
Mi vida antes del Covid- 19 (IMPERFECTO) A-2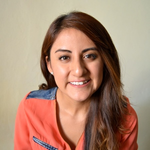 Alejandra Santiago
7 agosto 2020
팔랑귀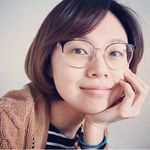 The Origins of popular English Idioms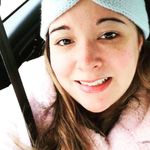 Jen Mc Monagle
7 agosto 2020