How to ORDER FOOD in ITALIAN AT A RESTAURANT - CÓMO PEDIR DE COMER EN ITALIANO EN UN RESTAURANTE - COME ORDINARE DEL CIBO IN UN RISTORANTE IN ITALIANO
HOW TO ORDER FOOD IN ITALIAN LIKE A PRO AT A RESTAURANT
Would you like to know how to order food in Italian? We will cover this topic in this Italian lesson. Have you ever been to an Italian restaurant? Do you know how to ordering food in Italian? If you want to improve your Italian restaurant vocabulary, this is the video lesson you need!
CÓMO PEDIR DE COMER EN ITALIANO EN UN RESTAURANTE
¿Quieres saber cómo pedir para comer en italiano? Lo veremos en este vídeo. Aprenderás qué quiere decir "quanti?", "da bere", "primo", "secondo", "contorno" y mucho más. ¡Si realmente quieres aprender italiano, ya no tienes excusas!
COME ORDINARE DEL CIBO IN UN RISTORANTE IN ITALIANO
Vuoi saper parlare in italiano in un ristorante? Vuoi utilizzare in modo corretto le parole più frequenti in una conversazione in un ristorante italiano? Allora non perderti la lezione di oggi: si parlerà di come prenotare un tavolo, che cosa dire all'arrivo al ristorante e come ordinare da mangiare e da bere.
28 aprile 2020
How to ORDER FOOD in ITALIAN AT A RESTAURANT - CÓMO PEDIR DE COMER EN ITALIANO EN UN RESTAURANTE - COME ORDINARE DEL CIBO IN UN RISTORANTE IN ITALIANO
Mi vida antes del Covid- 19 (IMPERFECTO) A-2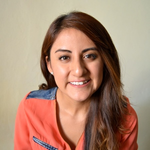 Alejandra Santiago
7 agosto 2020
팔랑귀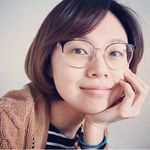 The Origins of popular English Idioms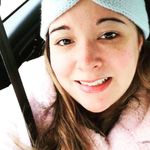 Jen Mc Monagle
7 agosto 2020