The father of Muay Thai Mythological
Mr.Kha̍nõm Tôm Biography according to Burmese Chronicle.
Mr.Kha̍nõm Tôm is commended for "The father of Muay Thai mythological" as he was one of the first Siam Ancient boxers, inscribed in Burmese chronicle as a fighter who beat 10 opponents in battle without weapons while being held captive to the Burmese year 1774, during the last period of Ayudhaya Kingdom wholly destroyed by the onslaught of Burmese Nations.
8 Limbs were his natural weapons are fists, elbows, knees, and feet. Hard practice to build springiness and flexibility of the body was needed. Currently, 2 famous boxing postures are the Crocodile's tail thrashes
(in the video at 1:29 mins)
& the Meru Peak hiking
(in the video at 1:43 mins)
Mr.Kha̍nõm Tôm's biography during his youth is actually unconfirmed. The chronicle is recorded only that he was a local in Ayudhaya. There are a couple of presumptions such as he might be the leader of locals opposed to the Burmese's onslaught without efficient weapons. This might be caused him to held captives.
In 1774, in Rangoon City of Burma, the Lord Mangra, King of the Burmese, decided to organize a seven-day, seven-night celebration in honor of the pagoda where the Buddha's relics were preserved. He ordered a royal presentation of several folk-type spectacles. Also arranged an Ancient boxing match between Thai and Burmese fighters, the boxing ring was set up in front of the throne.
During the celebration, a Burmese nobleman led a Thai boxer to pay his respects to the Burmese king. Lord Mangra then agreed to allow a Burmese boxer to pit their strength against Thai boxer. Mr.Kha̍nõm Tôm, a famous fighter from Ayudhha was led into the ring. among the group of Burmese spectators and a couple of Thai captives who viewed with each-other in cheering him.
As soon as the match began, Mr.Kha̍nõm Tôm danced around his opponent, which amazed and perplexed the Burmese spectators. The referee then announced that this dance was a Thai tradition (wâi khruu) through which the boxer paid respect to his mentor.
Then, Mr.Kha̍nõm Tôm rushed forward, elbowing and pummeling his opponent in the chest until the latter collapsed. The referee, however, judged that the knock-out was not considered as a victory of Thai boxer since his Burmese opponent had been distracted by the Wâi Khruu dance, so Mr.Kha̍nõm Tôm had to confront nine other Burmese boxers.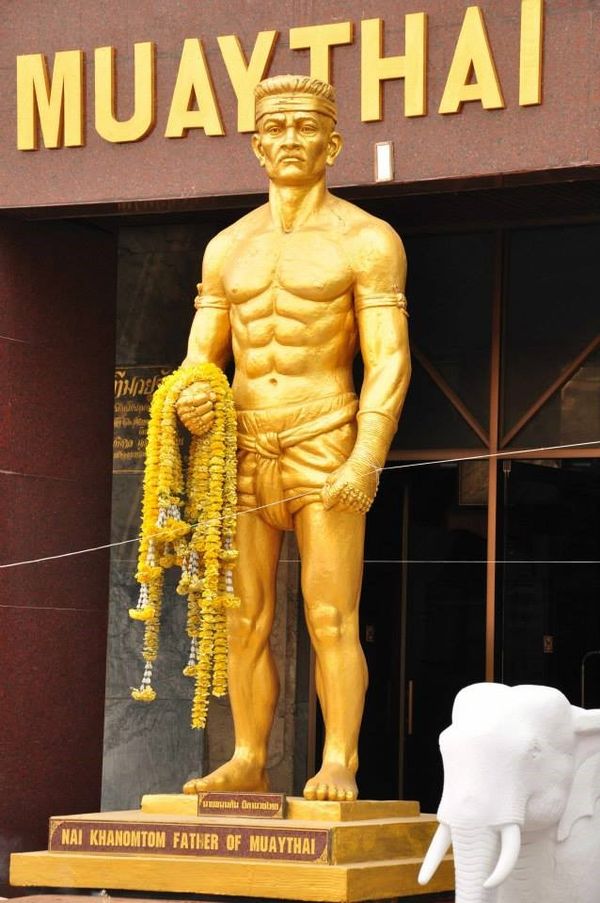 Mr.Kha̍nõm Tôm agreed to fight against the other Burmese boxers to uphold the reputation & dignity of Thai boxing. His last opponent was in fact a boxing teacher from Ya Kai City who was on a visit to enjoy the festivities. Thus, he volunteered to fight but was soon so mangled by Mr.Kha̍nõm Tôm's kicks that no one dared to challenge him further.
However, Lord Mangra was so impressed with Thai boxing. He summoned Mr.Kha̍nõm Tôm to reward him, asking which he would prefer, Mr.Kha̍nõm Tôm said he preferred to be free from being held captive, together with his locals from Ayudhaya. Then, the Lord rewarded him according to his appeal, also awarded him 2 Burmese girls from the Mon tribe as wives.
Impressed by his abilities, King Mangra said:
"Every part of the Siamese is blessed with venom. Even with his bare hands, he could beat nine or ten opponents. Unfortunately, Ayudhaya rulers were incompetent and lost the country to the enemy. If they had been any good and united, there was no way Ayudhaya would ever have been destroyed".
Mr.Kha̍nõm Tôm, his wives, and the locals were back to Siam, the motherland in the reign of King Taksin. They lived in solitude and died in Siam, no clue when it was.
Now, on 17 March annually, Thai boxers celebrate Muay Thai day in honor of Mr.Kha̍nõm Tôm, who is considered as the Father of Thai boxing.
June 2, 2020
Mi vida antes del Covid- 19 (IMPERFECTO) A-2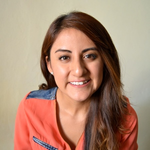 Alejandra Santiago
August 7, 2020
팔랑귀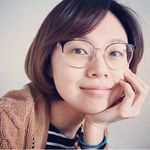 The Origins of popular English Idioms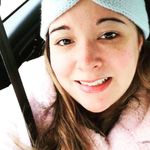 Jen Mc Monagle
August 7, 2020