OK, it's not me in the picture and I didn´t do my finals in June but I hope to feel the same when I get my results. Having an exam to take was a great motivator for me; otherwise, I'm a lazy learner. I prefer the term a 'just in time learner' ie I learn what I need to know at that moment. I'm sure some of my students are like me!
Now that I'm waiting for my A2 Español results I've put learning on a back burner which I feel guilty about - it's not the right thing to do. I know. I'm a teacher, an exam preparation expert! As a certified Life Coach, it's important to walk the talk to a point. So why not as a teacher?
Discussion Question for you all - is it necessary for a teacher to be the perfect student and a role model? Is it important for teachers to be learners as well?
Your thoughts are welcome and ...there's no right answer, just a sharing of thoughts and perspectives.
5 luglio 2018
Mi vida antes del Covid- 19 (IMPERFECTO) A-2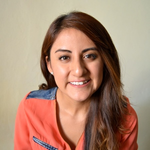 Alejandra Santiago
7 agosto 2020
팔랑귀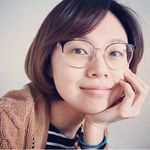 The Origins of popular English Idioms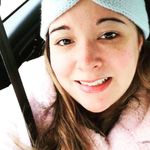 Jen Mc Monagle
7 agosto 2020