3 reasons why you don't learn spanish. Con estos 3 puntos podrás finalmente perfeccionar tu español.
Any resemblance with the reality is NOT mere coincidence.
Hi, I want to share with you these 3 points that will be helpful for you for finally being able to learn spanish, or whatever other language you want.
Many succesful polyglots apply these principles, many unsuccesful & stressed students apply just the oposite. I hope you like it. You may activate subtitles.
2020年4月28日
Mi vida antes del Covid- 19 (IMPERFECTO) A-2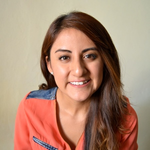 Alejandra Santiago
2020年8月7日
팔랑귀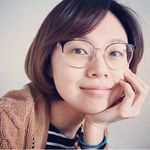 The Origins of popular English Idioms