Stop using 'very' and increase your vocabulary immensely!
While I am not always a fan of his videos... EngVid gets it right this time!
ESL students tend to stick with the easy 'very' to express a greater quantity of an adjective...
Here is the link to the video and also an infographic to go with it!
https://www.engvid.com/improve-your-vocabulary-stop-saying-very/
https://www.proofreadingservices.com/pages/very
2018年6月12日
Mi vida antes del Covid- 19 (IMPERFECTO) A-2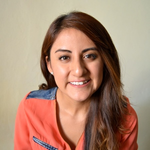 Alejandra Santiago
2020年8月7日
팔랑귀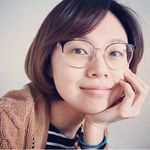 The Origins of popular English Idioms