João Barroso
ポルトガル
•
2:48 PM (GMT+01:00)
使用できる言語
ネイティブ
,
C2
,
C1
,
B2
,
B1
,
A1
自己紹介
My curriculum: Teacher by vocation and profession. I have been working with several students, from children, youth and adults, teaching philosophy, portuguese and english languages at schools. I follow comproved methods in language teaching and use structured plans and lessons for begginers or advanced learners, adapted to all kinds of persons, children, adults and special needs students . Five years ago i began to teach portuguese language to foreign students living in Portugal. Since then been improving lessons according to european levels A1 to C2 and portuguese school curriculum, preparing students for exams, helping persons to be integrated in portuguese society and teaching tourists, emmigrants and descendants of portuguese people.

My philosophy of language: To understand a language is important to understand the influences between cultures. Portuguese language as spread to all continents, absorbing other cultures at its core. Be part of this adventure of learning because portuguese is the language of poetry, travel and discoveries. Get involved in its meaning and sound, like a singing of the past that calls the hope for a better future. I teach the language and I also teach the culture and diversity of lusophonia. I lecture philosophy and the love of knowledge, this is the art of teaching. Language, thought and humanity in a dialectical movement. Come to learn and I will learn too.
もっと見る
体験レッスン
The first and most important is to know the student, where you come from, why are you interested in learning portuguese language. Second, to evaluate your knowledge of the language.
もっと見る
トライアルレッスン
One time, 30 minutes
先生の統計
数時間以内
3年前
99.00%
390
12.7 レッスン平均
5.0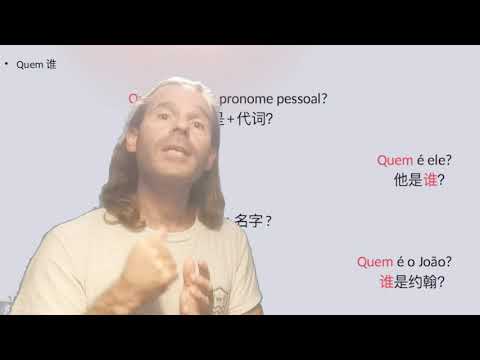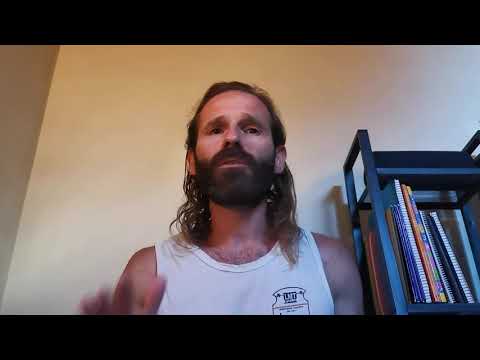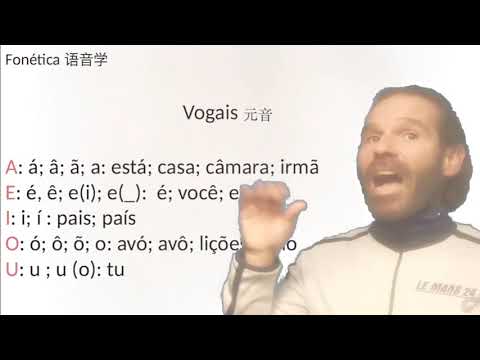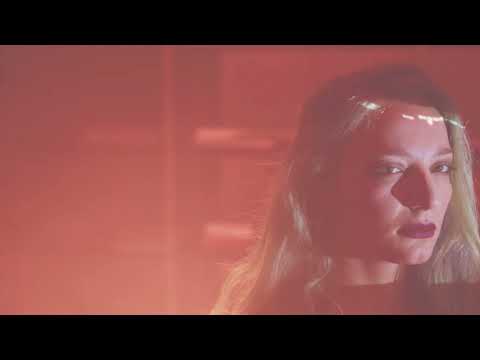 この言語を指導している先生を探す:
トライアルレッスン
One time, 30 minutes