有効期限:

04:08:29:54

(クーポンが残っています: 55)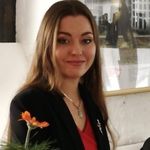 Aylén
ドイツ
•
6:25 AM (GMT+02:00)
使用できる言語
ネイティブ
,
C1
,
B2
,
A2
,
A1
,
A1
,
A1
,
トライアルレッスン
One time, 30 minutes
先生の統計
数時間以内
2年前
98.00%
980
17.3 レッスン平均
5.0
レジュメ

学歴
Classical singing, Opera
Hfmt Hamburg - Hamburg
Romanistik
Universität Hamburg - Hamburg
Acting, dance and drama
Schule für Schauspiel Hamburg - Hamburg

職歴
Published my book "Der eigene Klang"
Pro Buissiness Verlag, Amazon - Germany
My first book about teaching was published.
Selfemployed work as a singer in different theaters
Hamburgische Staatsoper, Eutiner Festspiele, Schlosstheater Henfenfeld - Germany, Spain, Norway
Privat german teacher
AygenArt Academy - Hamburg
german clases. presentation skills through acting exercises.
Teacher for geman diction
AygenArt Academy - Hamburg
I started to offer skype lessons for other opera singers who want to sing german repertoir. I coached singers from Latin America, Japan and Korea to sing their audition arias accent free.
Selfemployed Founder of AygenArt Academy
AygenArt Academy www.aygenart.net/en - Hamburg
I founded my own music school in Hamburg for classical voice teaching, acting and coaching for presentations and speaking in public.
Website:http://www.aygenart.net/en/

Voice teacher and acting coach for children
Dance & More e.V. Hamburg https://danceandmore-hamburg.de/ - Hamburg
I taught the children choirs of the dance school dance school Dance & More. I taught individual clases as well as groups. The children where in 3 different choirs: At the age 5-8, 8-10 and 11-17 years. I taught them to sing and prepared every year the solist for the childrens musical theater project for the stage.
Choir leader and voice teacher
BSVH - Hamburg https://www.bsvh.org/ - Hamburg
I was the choir leader and voice teacher of the choir of the Center for blind and visually impaired people in Hamburg. 

Privat german teacher in Sevilla
Self employed - Sevilla, Spain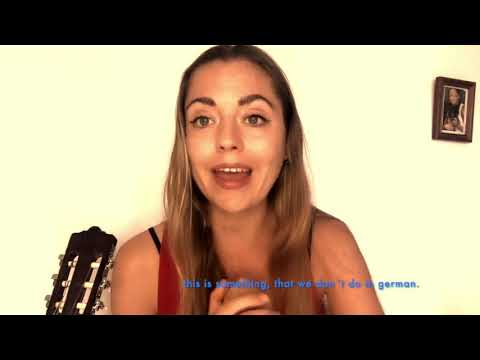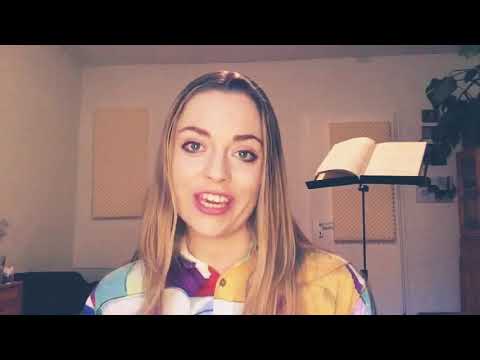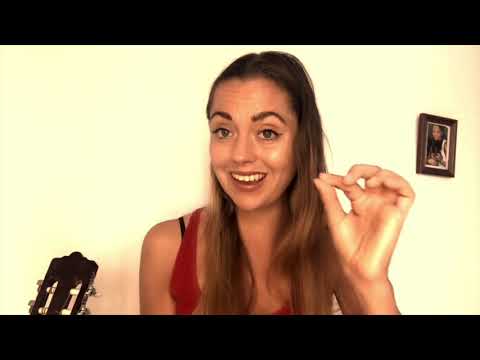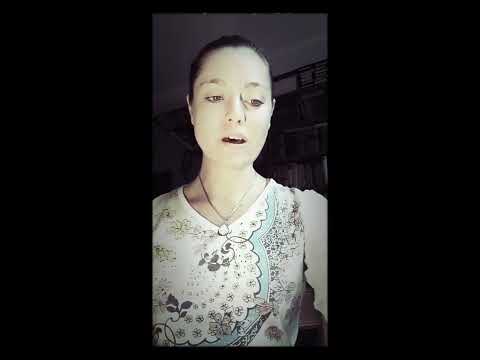 この言語を指導している先生を探す:
トライアルレッスン
One time, 30 minutes