有効期限:

00:01:22:31

(クーポンが残っています: 11)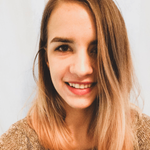 Dominika
ポーランド
•
12:32 AM (GMT+02:00)
使用できる言語
ネイティブ
,
C2
,
C1
,
C1
,
B2
,
B1
,
B1
,
A2
,
A1
自己紹介
Hello. My name is Dominika. I am an Aerospace Engineer and a Master of Economics with specialisation in International Business Management (I studied all subjects in English), language enthusiast and teacher of Polish, English and Spanish.

I have been teaching for over six years mostly online and have already conducted more than 5000 online classes. I am a teacher who is focused on students' needs. As a student of many different languages (Russian, Spanish, French, Italian, Portuguese and German at the moment) I know what approaches and methods are efficient and I try to use them during my lessons.
I guarantee:
😁Interesting materials
😁Extensive knowledge
😁Full engagement
😁Friendly atmosphere
😁Interesting cultural facts
😁Individual approach

I always wait 10 min for the students who are late. In case you know you are going to be late more than 10 min, let me know before the lesson starts. Otherwise, I will treat the lesson as if it was completed.
もっと見る
トライアルレッスン
One time, 30 minutes
先生の統計
数時間以内
8年前
100.00%
1,251
11.5 レッスン平均
5.0
レジュメ

学歴
Master in Aerospace Engineering
Warsaw University of Technology - Warsaw, Poland
Master in Aerospace Science and Technology
UPC Universitat Politècnica de Catalunya - Barcelona, Spain
Finno-Ugric Philology ( Hungarian + Finnish) Undergraduate Studies
University of Warsaw - Warsaw, Poland
Master of Economics
Warsaw School of Economics - Warsaw, Poland
specialisation in International Business Management
Aerospace Engineering Undergraduate studies
Warsaw University of Technology - Warsaw, Poland

職歴
Teaching English and Polish publishing daily posts on Facebook
Linguistycznie - Facebook
Teaching Polish and English on Facebook fanpages - Linguistycznie
Teaching Polish as a foreign language
private classes - online
Teaching Maths in English and Polish
private classes - Warsaw, Poland
Teaching English as a foreign language
private classes - online

資格
DELE B2
Instituto Cervantes
Spanish Language Certificate B2
Oxford English Testing C2
TELC B2 Russian
The European Language Certificates - TELC
Russian Language Certificate B2 отметка : отлично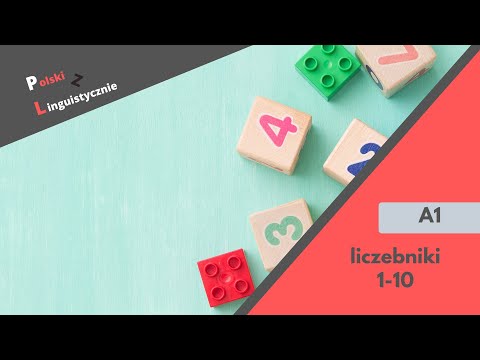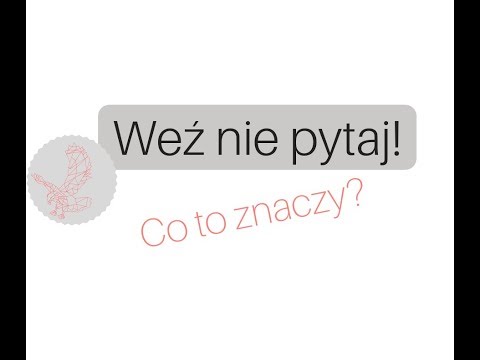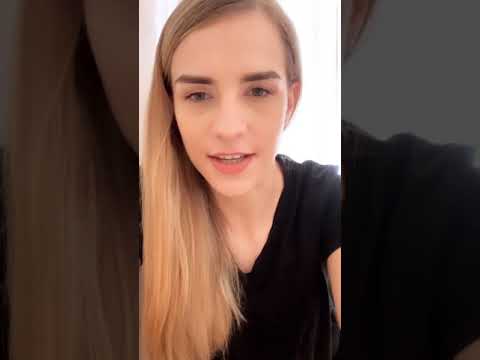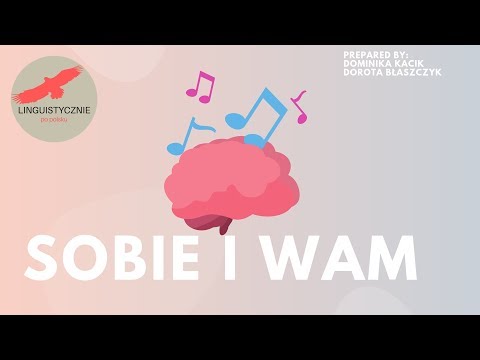 この言語を指導している先生を探す:
トライアルレッスン
One time, 30 minutes