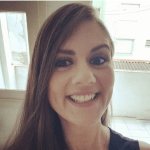 Mariana Robetti
アイルランド
•
3:22 AM (GMT+00:00)
使用できる言語
ネイティブ
,
B2
,
B2
,
B2
,
トライアルレッスン
One time, 30 minutes
先生の統計
数日以内
4年前
88.00%
37
6.4 レッスン平均
5.0
レジュメ

学歴
Teacher - elementary school
Colegio Estadual de Pato Branco - Pato Branco - Paraná, Brazil
B.A International Relations
Federeal University of Pelotas - Pelotas- Rio Grande do Sul, Brazil
Political science, International Relations, Economics

職歴
Teacher of Portuguese
Limerick College of Further Education LCFE - Ireland
Teacher of Portuguese for Beginners
Multilingual customer service
Viagogo - Ireland
Customer service working mainly with English and Portuguese speakers.
Researcher and Mapping Agent
Brazilian Institute of Geography and Statistics - Pelotas - Rio Grande do sul, Brazil
Collected information for research into people's health, work, education, living conditions, economy and others. My main job was to get into contact with informants (citizens) and collect information to be analysed and transformed into statistics about the country.
Teacher
Primary School Pelotas - Pelotas - Rio Grande do sul, Brazil
Taught children of 3/4 years old. Took care of and taught the children in a dynamic and motivational way colours, letters, numbers and other basic fundamentals using music, stories, movies, books and a diverse range of physical teaching aids.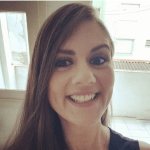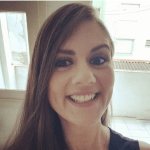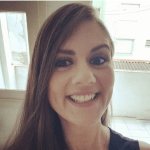 この言語を指導している先生を探す:
トライアルレッスン
One time, 30 minutes