有効期限:

06:16:07:11

(クーポンが残っています: 88)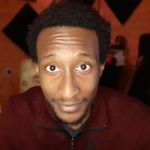 Malcolm Mallard - TEFL/ESL Tutor
米国
•
3:47 PM (GMT-05:00)
トライアルレッスン
One time, 30 minutes
先生の統計
数時間以内
2 years ago
87.00%
209
19.9 レッスン平均
5.0
レジュメ

職歴
Volunteer Language Mentor
Angloville - Budapest, Hungary
Language and Cultural Immersion Program
Volunteer Writing Tutor
Penn State University - State College, PA
Volunteered to peer-review student essays and writing assignments. I assisted students in editing their papers by fixing spelling errors, grammar issues, and phrasing.
Volunteer Teacher
Astar Education Institute - Manassas, VA
Taught grammar, phonetics, lexis, speaking, reading, writing and listening to mid-level English students from South America. Utilized lesson plans and resources by Touchstone. Here, I was given the opportunity to hone my teaching skills and approach in a real-world classroom setting.
Lifeguard & Swim Instructor
Penn State University - State College, PA
Taught children and adults the fundamentals of how to swim while building quality relationships with people of the community. I was also responsible for ensuring the safety of patron and customers on the pool deck, checking and testing safety equipment, and assisted in training lifeguards on a monthly basis.

資格
TQUK Level 5 Certificate in Teaching English as a Foreign Language (RF)
検証済み
International TEFL Academy - UNITED STATES
Teaching English as a Foreign Language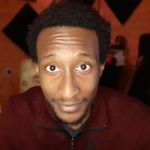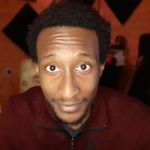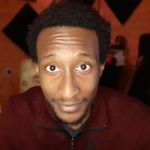 この言語を指導している先生を探す:
トライアルレッスン
One time, 30 minutes