有効期限:

04:04:28:52

(クーポンが残っています: 55)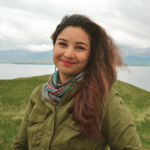 Hina H
カナダ
•
3:26 AM (GMT-05:00)
先生の統計
1 日以内
9年前
100.00%
2,948
9.1 レッスン平均
5.0
レジュメ

学歴
B.Sc. Microbiology
University of Waterloo - Ontario, Canada
Honours Bachelor of Science in Microbiology, co-op program including two years of relevant work experience.

職歴
English and Life Coach
Denmark
In the summer of 2017, I traveled and worked with a Danish family for 5 weeks around Asia and Europe as an English/life coach to their two teenage daughters, ages 14 and 16.
Mentor and Facilitator
University of Waterloo - Ontario, Canada
1) Mentor for first and second year engineering students. 2) Facilitator for the Office of Organizational and Human Development, developing and facilitating workshops in student leadership.
Innovation and Entrepreneurship Researcher
National University of Singapore - Singapore
Researcher at the Institute of Systems Science, studying entrepreneurship and innovation in Asia.

資格
Career Counsellor
Conestoga College - Ontario, Canada
Career Development Practitioner Certification
TESOL Certification
Ontario, Canada
Teaching English to Speakers of Other Languages, 150-hour Certification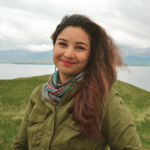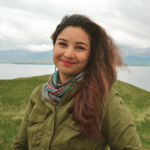 この言語を指導している先生を探す: