有効期限:

06:14:09:17

(クーポンが残っています: 88)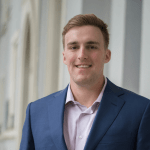 Richard Hoffmann
米国
•
2:45 PM (GMT-08:00)
トライアルレッスン
One time, 30 minutes
先生の統計
数時間以内
3年前
99.00%
215
14.9 レッスン平均
5.0
レジュメ

学歴
B.A. International Affairs
University of Colorado - Boulder, USA
Focus in Politics and Latin American Affairs

職歴
English Language and Literature Tutor
University of Colorado - Boulder, CO
Worked with University students to improve English writing and literature analysis skills to pass intense University level-coursework. This tutoring position allowed me to help students improve reading comprehension and writing ability, and helped many students pass classes and earn credit.
Business Development - Partnerships Internship
Family Health International360 - Washington D.C., USA
Developed FHI360 operations through partnerships by with FHI360 experts both domestically and around the world. Work included significant exposure to non-native English speakers, allowing me to learn first hand how to achieve success despite language barriers.
English Instructor
Vamos Academy - Buenos Aires, Argentina
Vamos Academy includes exposure to students of all levels, backgrounds, and intentions for language learning. Classes include many different topics and experiences; conversation focus, Business English, interview preparation, reading and writing confidence, and more!

資格
Advanced TEFL Certificate
検証済み
Buenos Aires TEFL Institute - Buenos Aires, Argentina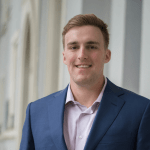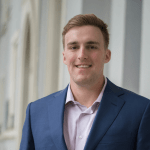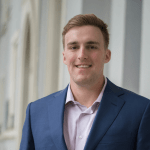 この言語を指導している先生を探す:
トライアルレッスン
One time, 30 minutes