Getting New Vocabulary to "Stick"
Have you ever stopped mid-sentence because you don't have the words to express your idea? It can be frustrating and building vocabulary is essential to progress and confidence in speaking. But, how can you best do it?
Here are a few practical principles to keep in mind, beyond the traditional flashcards. I refer to English but really these strategies work with any language.
1. Use an English Dictionary
Learning to define new words based on words you already know, or building relationships between new words will help considerably. If possible, when listening, ask a native speaker to give you synonyms or define an unfamiliar word using English instead of relying on a definition in your native language. Dictionary.com works for English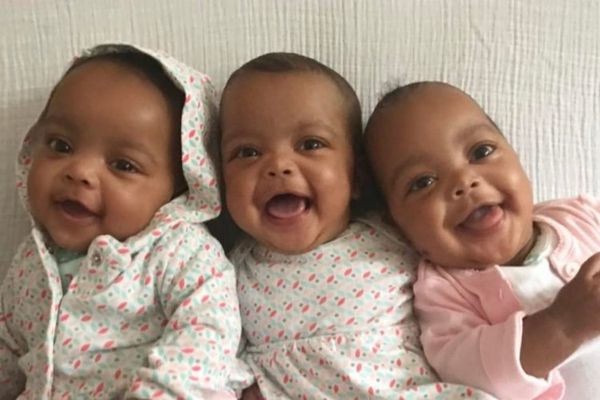 When you are speaking, practice using multiple terms with the same meaning to express an idea. For example, you might say, "yesterday I was
tardy
,
late
,
delayed
and missed my bus". This will help create association and integrate them into your speech. Creating thematic lists (health, time, weather etc..) can also help organize them in your brain.
USE or CREATE a REAL CONTEXT
1. Watch TV and Film with subtitles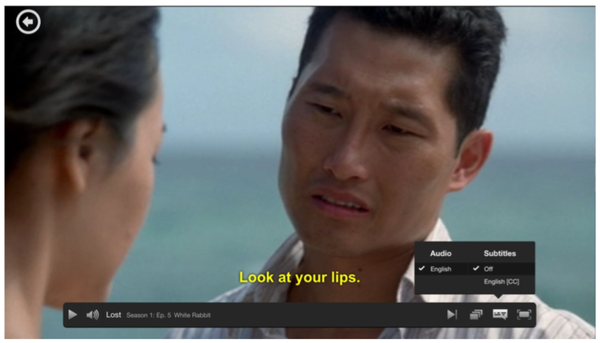 I will be the first to admit that sometimes translations aren't totally exact. However, language embedded in a real context is the best way to create a memory with meaning. Note a few new words in your phone or on paper. Research says writing it by hand creates a stronger reference for your brain. The same can be accomplished with books, articles, or magazines.
2. Find a PersonalContext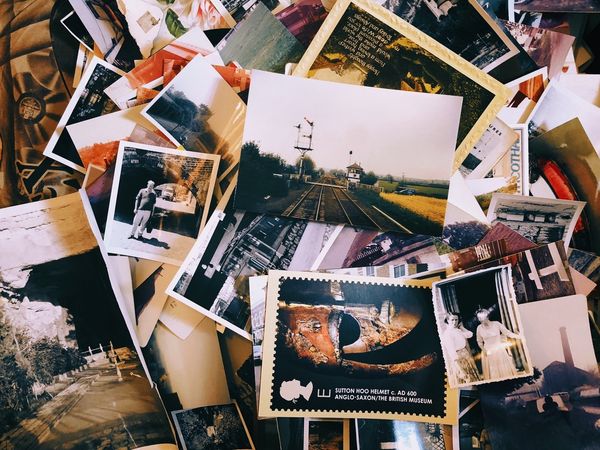 Use it in a sentence connected to your life in a real way, especially something you can visualize. For example, if the word "painting" is new, you might say, "Why did you put a painting on that wall in the bathroom?"; "My sister is always painting her nails."; "We should consider painting this bedroom a new color." The key is to make a personal connection with memories or to your present life, especially something you can visualize.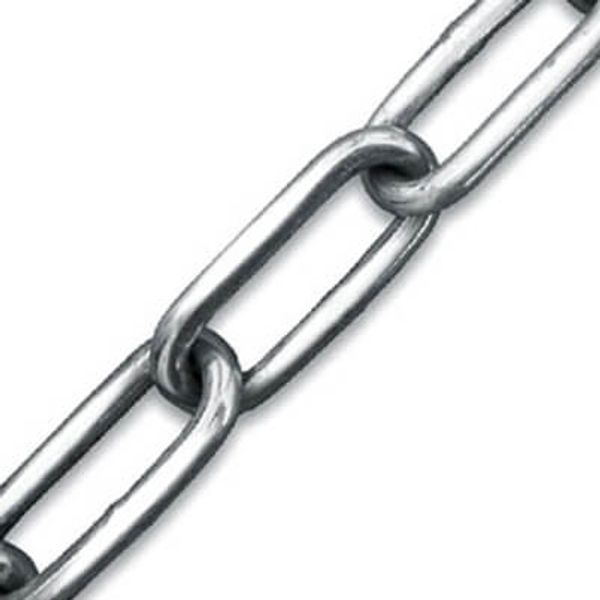 Group the words in a sentence or in ways they are often used in speech instead of just isolating the words. For example, instead of just writing "appointment", you might write phrases like, "make an appointment", "book an appointment", "cancel an appointment". Write the phrase you heard when you first encountered the word and/or create 1-3 of your own using the word.
Listening repeatedly to the word used in context of a song or conversation is helpful to cementing it in your memory. Use any music directory or web search engine to look up "songs with_____(enter the key word)" or a video library like youtube for conversations with the term. esl.culips.com has some great podcasts for independent listening practice in English too.
The more modalities, the better. You can write, read, sing, dance, speak them. Some research says that physical movement paired with speech supports memory. Try to find something to photograph that reminds you of the word and save the photo on your phone or in an online album or post on social media and label the photo with the term. Consider
acquiring words based on your habitual or frequent needs (need to share an experience or communicate an idea repeatedly, need to purchase or ask for something used often). The more ways you create a meaningful experience with the word, the better it will become part of your personal vocabulary.
Most of all, be patient. Always acknowledge your progress by looking backwards, but not so often that you become discouraged. Remember, when you were growing for the first 5 years of life you may have learned around 2,000 words by that point. That was 5 years in an environment of full immersion. Many languages have several thousand more words. Just keep at it with a reasonable goal of a few words a week.
👍 😀
2019년 2월 18일
Getting New Vocabulary to "Stick"
Mi vida antes del Covid- 19 (IMPERFECTO) A-2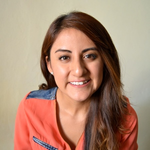 Alejandra Santiago
2020년 8월 7일
팔랑귀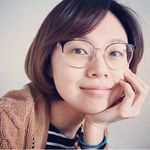 The Origins of popular English Idioms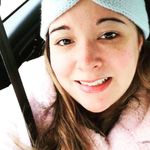 Jen Mc Monagle
2020년 8월 7일