Learning a language is like a creating a masterpiece. You start with collecting your skills, your memory, your single-mindedness, then you approach the very first basic elements of the new language...alphabet, grammar rules....mix all together and get an unshaped set of information that, at the very beginning, seems to be chaotic....
Here comes the time you feel you'll never reach the goal, the task is too difficult for you, then the temptation to throw in the towel....Don't worry, it's all normal, this is a feeling that all people approaching a new language will experience. At this point in time you might want to defer for a while....
Ok, forget the new language for a few days, relax your mind, then recollect your energy, go back to the very first lessons and restart learning: you'll see it will be easier, because in the meanwhile your mind has absorbed the info received before, and you'll feel better, you'll find new enthusiasm and see that, from this moment onwards, the learning path will be more amusing.
Now, are you ready to try?
June 21, 2017
Mi vida antes del Covid- 19 (IMPERFECTO) A-2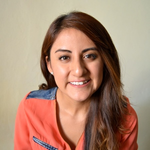 Alejandra Santiago
August 7, 2020
팔랑귀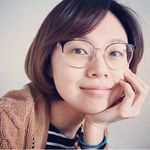 The Origins of popular English Idioms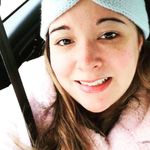 Jen Mc Monagle
August 7, 2020