Vegan Cream Pasta~ ft.현미국수 Brown rice noodle
Today, I am going to share my vegan cream pasta~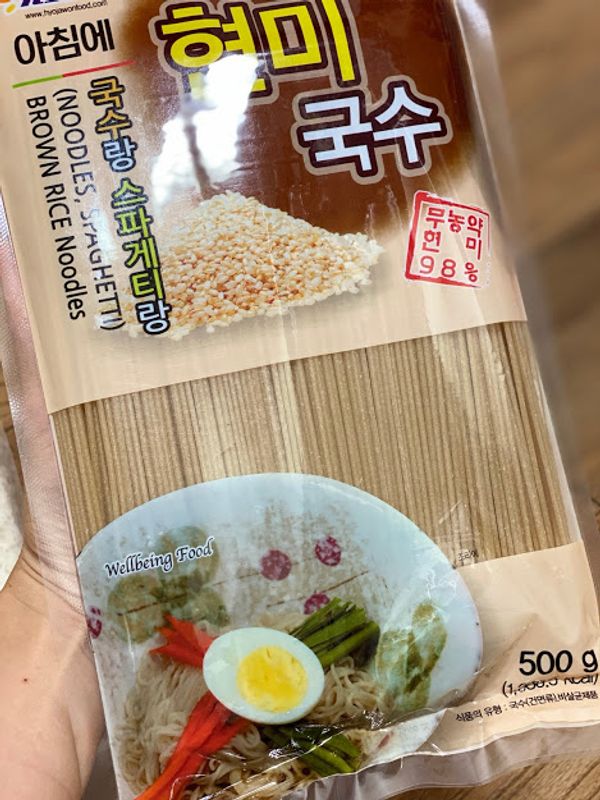 This is what I get at Korean market.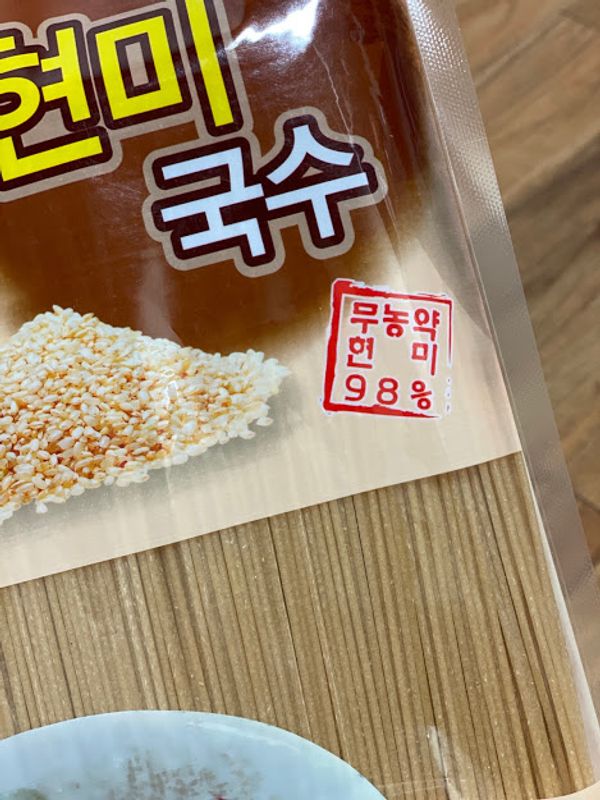 무농약 [mu-nong-yak] means pesticide-free :)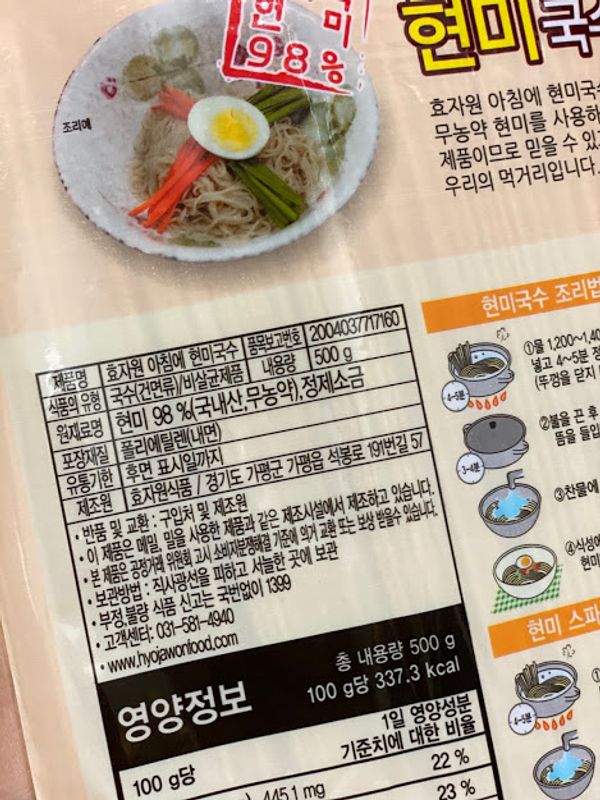 And the rest of 2% is salt.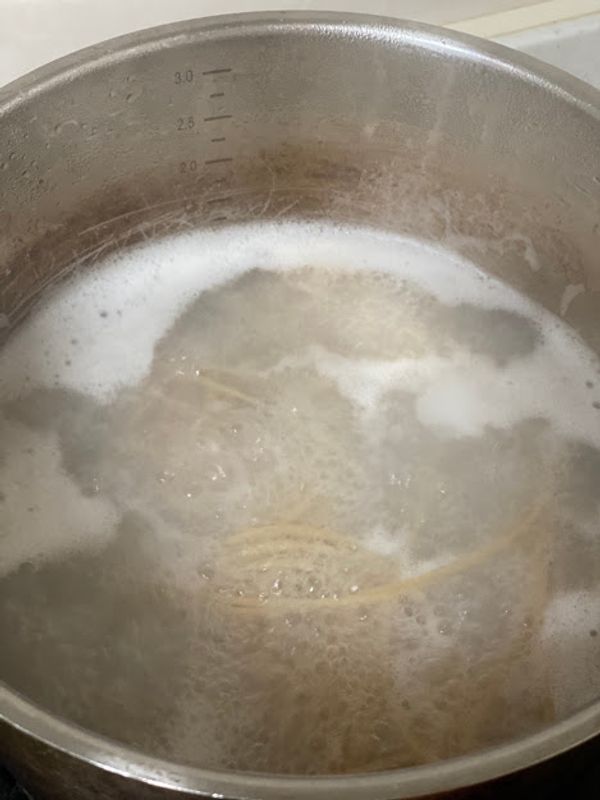 I think cooking brown rice noodle takes more time than flour noodle.
And the water becomes very thickened.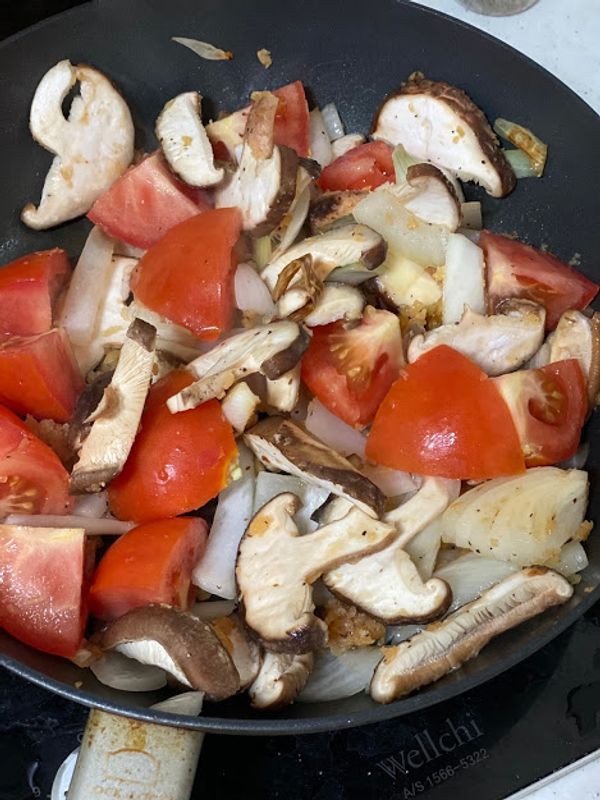 I put a lot of vegetables.
Onions, tomatoes, mushrooms, and minced garlic
When I cook a lot of vegetables
Because you never get this amount of vegetable
when you go to restaurant for pasta~😆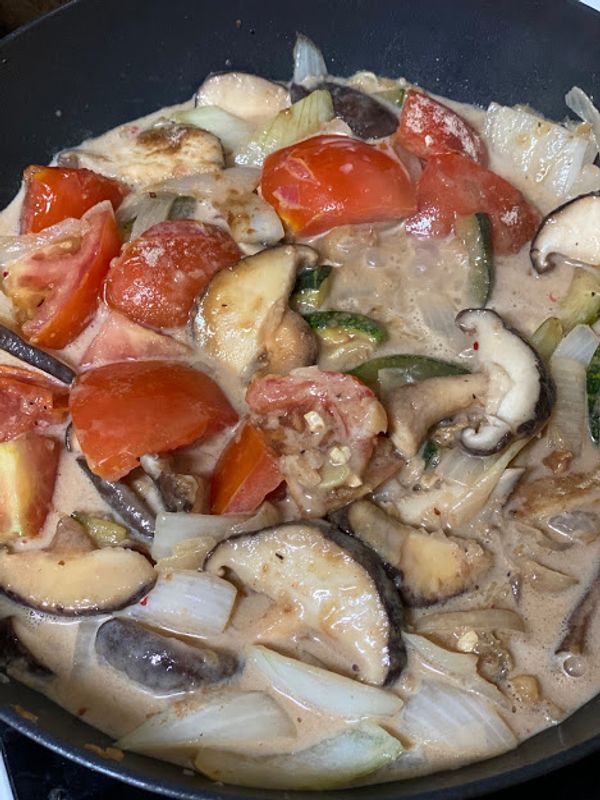 and soy sauce (because I don't have salt at the moment😂)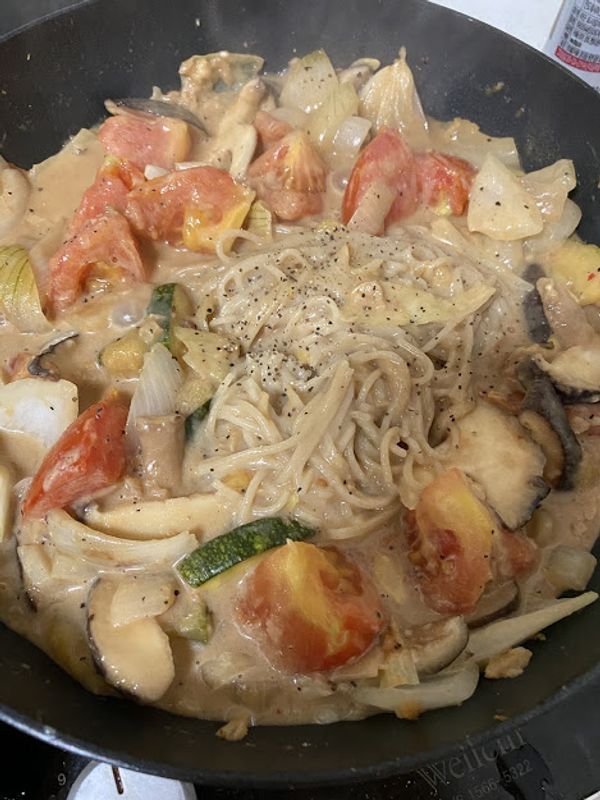 last, added some black pepper powder.
I cook as simple as I can 
and with the least ingrediant. :)
Enjoy your day and cooking,
and learning Korean and everything~
And have a wonderful day~🌸🌸🌈🌈🌈🌈
2020년 7월 6일
Vegan Cream Pasta~ ft.현미국수 Brown rice noodle
Mi vida antes del Covid- 19 (IMPERFECTO) A-2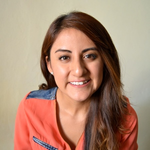 Alejandra Santiago
2020년 8월 7일
팔랑귀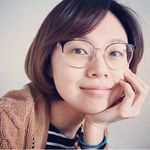 The Origins of popular English Idioms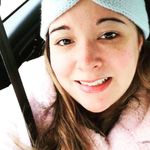 Jen Mc Monagle
2020년 8월 7일