Türkçe Öğretmeni Ramazan 님은 일시적으로 이용 불가합니다.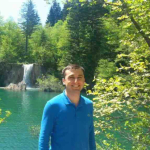 Türkçe Öğretmeni Ramazan yıldız
터키
•
4:24 PM (GMT+03:00)
선생님 통계
매우 빠름
2년 전
88.00%
24
12.0 평균 레슨
5.0
교육 경력

학위
BA
확인됨
METU - Ankara
Second Language Acquisition

경력
Private Language Teacher
Freelance - Eskişehir
I have been working as a freelance private language teacher for almost 10 years. I have taught English to people from all ages and backgrounds. I started teaching Turkish a year ago after I moved to Eskişehir, a multicultural city in Turkey.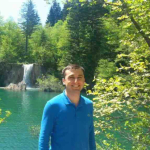 카테고리별 원어민 쌤 | 더 찾아보기: