역대 최대 할인! 레슨 패키지 15% 할인 혜택.
만료일:

06:19:29:21

(쿠폰이 남았습니다.: 88)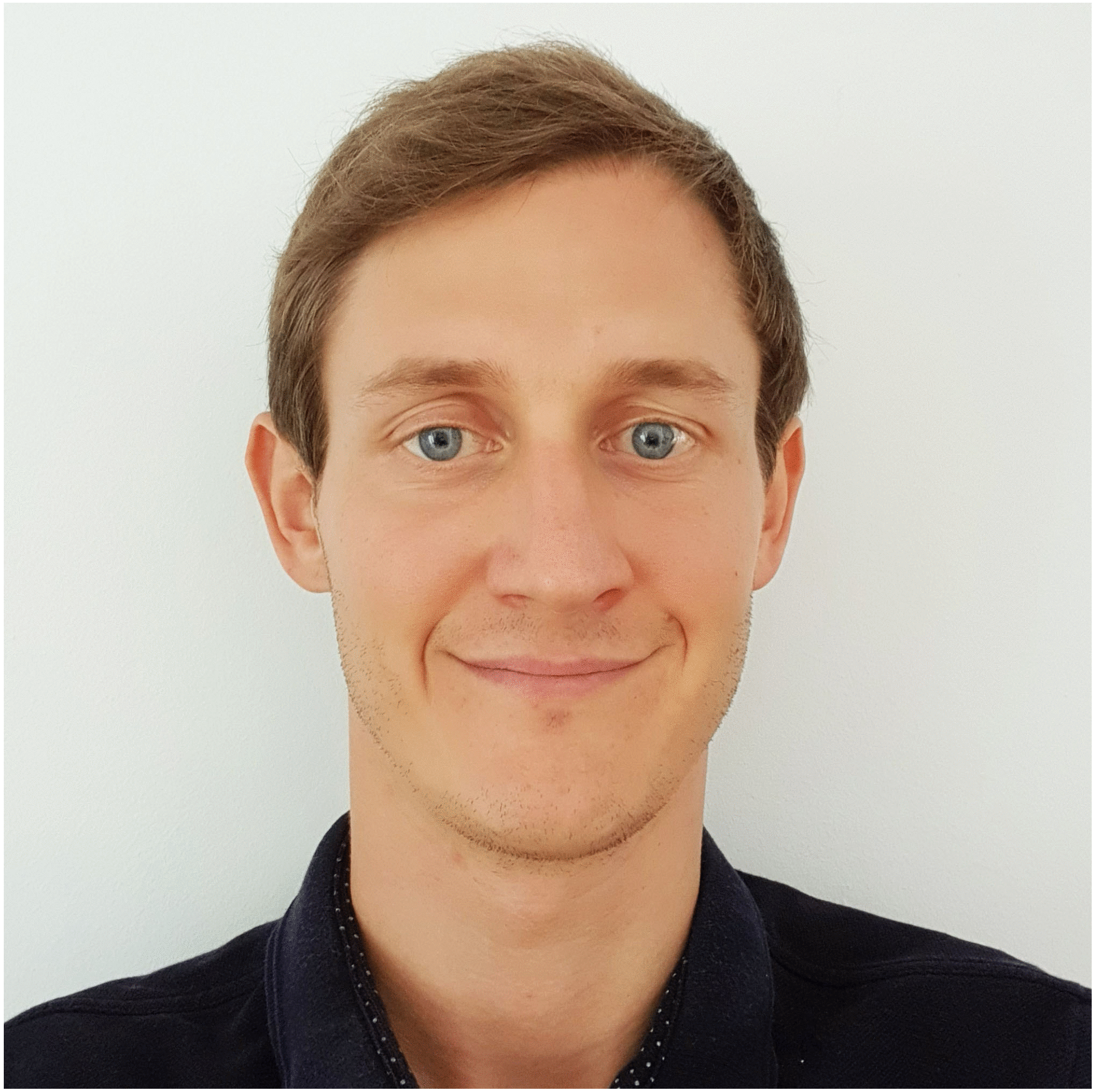 Adam Punzano
스페인
•
6:25 PM (GMT+01:00)
시범 레슨
One time, 30 minutes
선생님 통계
24시간 이내
3년 전
100.00%
37
7.4 평균 레슨
5.0
교육 경력

학위
Masters in Media Practice for Development and Social Change
University of Sussex - United Kingdom
Ba Political Science
The Universtiy of Sheffield - United Kingdom

경력
Freelance
• Language instruction for the 'L'Angles Professional per a Comerc Internacional' (Professional English for International Commerce) course including a session on presentation skills. • Delivery of private English lessons tailered to student's professional needs relating to the Legal, Creative and Banking sectors. • Delivery of ´Oratoga´ Presentation Skills workshops for college students in Barcelona in preparation for the ´Treball de Recerca´ (a presentation of their research representing 10% of their final college grade)
Freelance
CERAN Lingua - Belgium
• Delivery of highly tailored English instruction based on individual student requests, making a professional analysis and quickly offering effective and personalised solutions. • Assessment of student knowledge of the target language and culture in order to set clear learning objectives. • Support students, predominantly managers and executives, to use English in business meetings, presentations, negotiations and less formal setting including lunches and dinners. • Running introductory ´ice-breaker´ sessions, to welcome students to the course and inform them about the week ahead. •Running mid-week inter-cultural communication sessions with up to 35 students in order to facilitate their learning through engaging linguistic activities. • Creation of solutions to help students to maintain and develop their longer term objectives.

자격증
CELTA (Certificate in Teaching English to Speakers of Other Languages)
Cambridge - United Kingdom
카테고리별 원어민 쌤 | 더 찾아보기:
시범 레슨
One time, 30 minutes