Alessia
포르투갈
•
9:00 PM (GMT+00:00)
원어민 쌤 프로필
➽Native Romanian tutor➽A1-C1 levels ➽Teaching experience - over 8 years ➽General RO ➽Interview preparation ➽University prep ➽pdf for each lesson ➽additional audio files ➽individual learning plan
Hi! I'm Aléssia, born and raised in Moldova and I am a native speaker of both Romanian and Russian languages.
In my free time I learn new things like web development, self-development, video/photo editing etc... I like to know new people, cultures and share my experience/ knowledge!

ME AS A TEACHER
Having 8 yrs of experience (4 yrs online), I created my own teaching style, designed different lesson plans using reliable up-to-date textbooks and online resources which I can adapt to your level and goals.
You'll have a PDF file with all needed material included (exercises, dialogues, audio, links of YTube videos etc).

Being a great optimist, I motivate my students a lot (just read their reviews!). I'm student oriented, doing my best for your success! That's why I convince my students to find time for regular self-learning too - that's important!

MY LESSONS:
Levels – A1-B2 >>with the goal to reach the C1 level (total beginners are welcome too).
I provide 3 types of RO lessons:
1. Well-planned lessons (learning new vocabulary, real-life dialogues, listening, grammar, pronunciation). I'll apply authentic materials - articles, videos, podcasts in case with learners of at least A2+ level.
2. Informal conversational lessons - come with your story, question, picture, exercise and let's discuss it! I can prepare some topic too.
3. Romanian for special purposes.
- Preparation for Romanian citizenship interview. Having vast experience in this field, I've prepared a course that will let you learn all needed information, we will practice all questions that can be asked at the interview, will give you some tips about "do" and "don't"s etc...
- Intensive course for those who are studying or want to study in Romania.
Don't hesitate to book a lesson with me and you'll see what and how exactly I teach in order to reach your goal faster.
더 보기
나의 체험 레슨
Let's find out the most important things about Romanian language first! After this lesson I'll make your individual learning plan.
Don't be shy if you are a total beginner - I have vast experience in teaching beginners!
더 보기
시범 레슨
One time, 30 minutes
선생님 통계
몇 시간 이내
5년 전
100.00%
654
19.8 평균 레슨
5.0
교육 경력

학위
Licentiate in Pedagogy
University of Arts - Chisinau, Moldova Republic of

경력
Freelance Romanian, Russian and English Teacher
Online platforms
Russian and English teacher in a Romanian Liceum/public school
Romanian Liceum "Universum" - S.Galbena, Hincesti, Moldova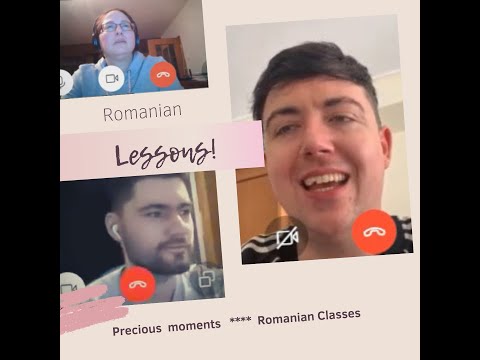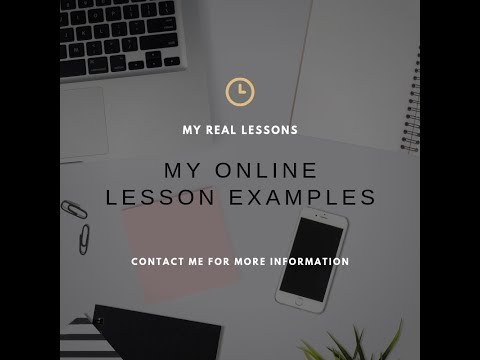 카테고리별 원어민 쌤 | 더 찾아보기:
시범 레슨
One time, 30 minutes