역대 최대 할인! 레슨 패키지 15% 할인 혜택.
만료일:

01:00:25:56

(쿠폰이 남았습니다.: 22)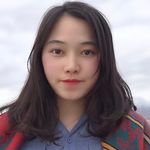 Angela
중국
•
8:29 PM (GMT+08:00)
시범 레슨
One time, 30 minutes
선생님 통계
몇 시간 이내
5년 전
100.00%
1 004
16.9 평균 레슨
4.9
교육 경력

학위
汉语国际教育 Teaching Chinese as A Second Language
Sanya University - Hainan Province,China
Focus in learning how to teach Chinese for foreigners

경력
Online Mandarin and Cantonese Teacher
Self-employed - Guangzhou,China
4 years experience in teaching Mandarin and Cantonese for foreign speakers online.I have been teaching Mandarin and Cantonese online since 2016 and I have taught over 4000 hours of lessons.
Mandarin Teacher
Raffles International Christian School - Jakarta,Indonesia
2 years experience in teaching Nursery1 to Kindergarten2 and Primary 6 students, 1 year experience in teaching Secondary 1 - 4 (IGCSE)students.

자격증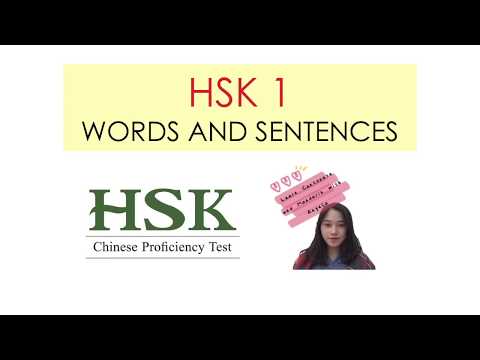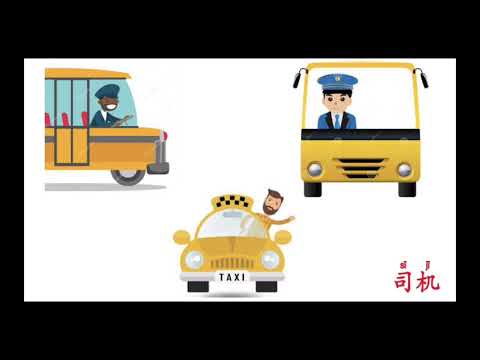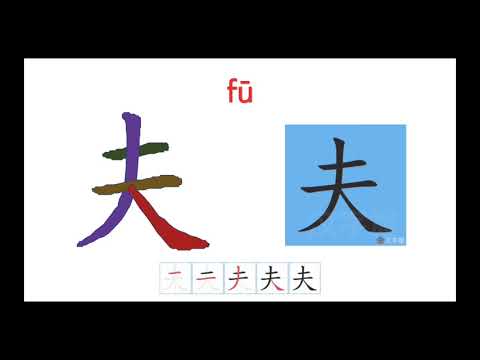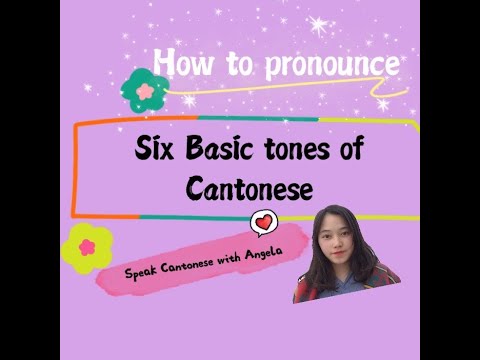 카테고리별 원어민 쌤 | 더 찾아보기:
시범 레슨
One time, 30 minutes