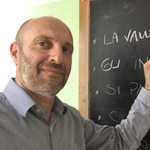 Gianluca Ricci
이탈리아
•
6:37 AM (GMT+02:00)
원어민 쌤 프로필
I am a teacher and a highly qualified linguistic facilitator, whit experience in the didactis of Italian Language for foreigners and in migrant contexts.
My certifications were released by Universities and institutions acknowledged by M.I.U.R (Italian Ministry for Education and Research):
CEDILS - Certification of Didactis of Italian Language to Foreigners - Ca' Foscari University Venice
LINGUISTIC CERTIFICATES EXAMINER LICENSE - Foreigners University Perugia
LINGUISTIC EXAMINER LICENSE (Migrant Contexts) - Foreigners University Perugia
LICENSE FOR ADMINISTRATION TESTS - Foreigners University Siena
EXAMINER/INTERVIEWER LINGUISTIC TEXTS - Dante Alighieri Society Rome
ALTE Association of Language Testers in Europe affiliate

I have matured experience in public schools as well as in private Educational Institutions, using the most recent and innovative didactis of Italian language programs.
I offer concerns all levels of Italian language established by CEFR ( Common European Framework of Reference for languages).
I am also qualified to release Linguistic Certifications.
더 보기
시범 레슨
One time, 30 minutes
선생님 통계
몇 시간 이내
4년 전
98.00%
127
13.0 평균 레슨
4.9
교육 경력

학위

자격증
Individual Afffiliate
확인됨
A.L.T.E. Association of Language Testers in Europe - Cambridge U.K.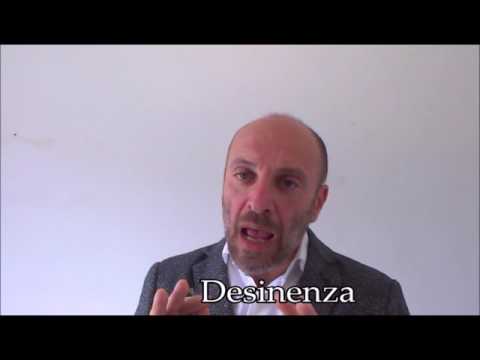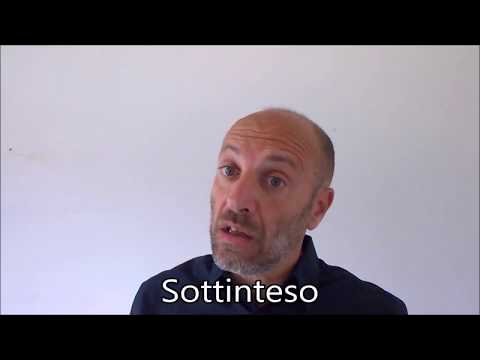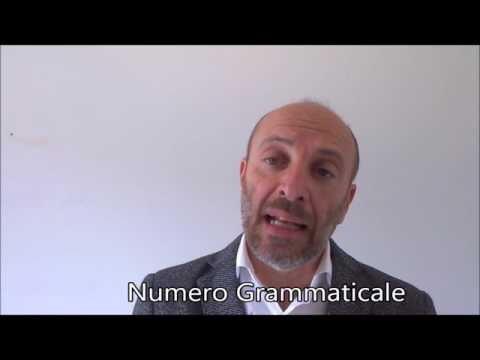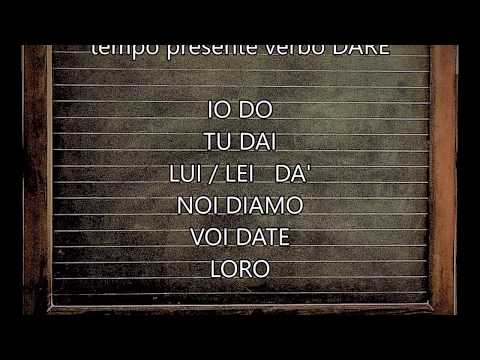 카테고리별 원어민 쌤 | 더 찾아보기:
시범 레슨
One time, 30 minutes