역대 최대 할인! 레슨 패키지 15% 할인 혜택.
만료일:

00:20:29:14

(쿠폰이 남았습니다.: 11)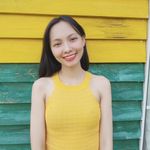 Glenda Ha
베트남
•
10:25 AM (GMT+07:00)
원어민 쌤 프로필
🇻🇳 STUDY VIETNAMESE WITH GLENDA HA 🇻🇳

✅ Communicate confidently with native speakers.
✅ Gain proficiency in the 4 skills of listening, speaking, reading, and writing.
✅ Enjoy a specialized learning path.


🌼 DO YOU WANT TO :

🔺 Learn Vietnamese, but don't know where to start?
🔺 Travel and experience Vietnam?
🔺 Do business and invest in Vietnam?
🔺 Communicate with Vietnamese people without a translator?
🔺 Live easily in Vietnam?
🔺 Understand Vietnamese people and culture?

🍁 DO YOU NEED :

❓ Vietnamese to advance at work?
❓ To communicate fluently during this urgent time?

🌻 ARE YOU :

❓ Busy, with no time to study at a language center?
❓ At the life stage where learning Vietnamese is more difficult?


🌹 THE VIETNAMESE LANGUAGE COURSE IS THE PERFECT SOLUTION FOR YOU🌹

✅ It is focused and easy to remember.
✅ It will comprehensively improve the 4 skills of listening, speaking, reading, and writing.
✅ You will learn with practical learning topics applied to your work life.
✅ Learning is easy with a computer or just a phone.
✅ Choose the place and time you wish.
✅ Support is available 24/7 to answer your questions.


🌈 AFTER 3 MONTHS YOU WILL 🌈

❇️ Communicate confidently and clearly on topics concerning life and work.
❇️ Be able to hear and respond quickly, thanks to the one-to-one communication simulation method.
❇️ Possess 600-700 vocabulary terms and 100 sentence patterns, from basic to advanced.
❇️ Learn to write letters and tones fluently and memorize them easily.
❇️ Understand how to use correct grammar in communication and write fluently.
❇️ Have sufficient knowledge to pass the A2 exam.


💥TEACHING STYLE💥

✅ I use flexible methods of language teaching that can help people learn Vietnamese more effectively

✅ The teaching is lively, relaxed, enjoyable, patient, kind, and life-oriented to make you relaxed, stress-free, and efficient.

✅ Teaching materials are shared at any time, free teaching materials are provided, and suitable teaching materials and teaching methods are designed according to the needs of each student.

✅ Take notes in class, and provide students with review and preview after class

✅ Adjust the teaching pace according to the student's progress, and each lesson will make you rewarding.

✅ Homework & assignments for assessments

❗️ If you cannot attend class, you must notify the teacher within 12 hours before class.
❗️ If the cancellation request comes too late, the course will not be refunded.
❗️ If you have other questions, please send SMS directly.


🌸 WHAT MY STUDENTS SAID ABOUT ME 🌸

" Teacher Ha is so patient and like your Vietnamese friend. I feel so relaxed when I am learning. Her class materials are also excellent. Highly recommend to everyone who want to learn native Vietnamese." 蔡馨慧 from Taiwan.

💕 LET'S START YOUR LEARNING JOURNEY TOGETHER!! 💕

CONTACT ME 🔔:
❗️ LINE : Glenda_ha
❗️ PHONE: +84963941054
❗️ WECHAT : halyc_fba
❗️ SKYPE :live:ab9cf083262ac98
더 보기
시범 레슨
One time, 30 minutes
선생님 통계
몇 시간 이내
3년 전
56.00%
186
14.7 평균 레슨
5.0
교육 경력

경력
Vietnamese Online Tutor
확인됨
Vietnam
Already teaching fo many student from usa, taiwan, china, hongkong, korea, ua, japan, uk,...
Selling on Amazon
SUPEX E-COMMERCE EXPORT SOLUTION JOINT STOCK COMPANY - Việt Nam
Support factory and selling from Vietnam to Amazon.
Selling On Amazon
Ha Noi - Vietnam
Build store and sell on Amazon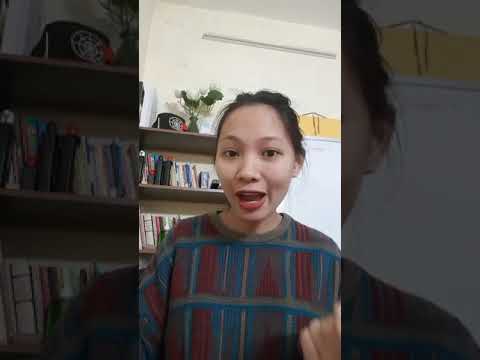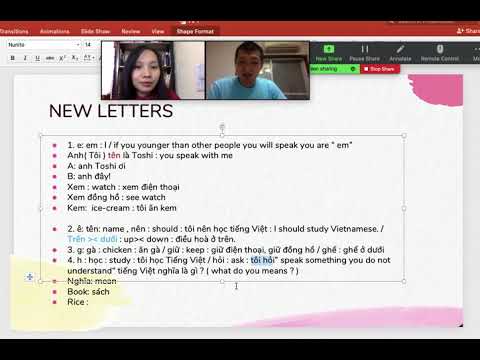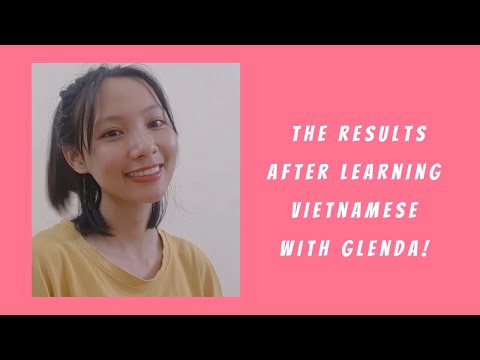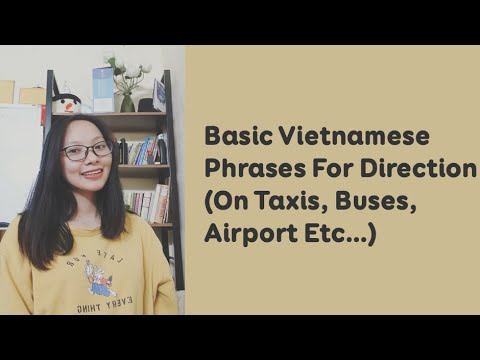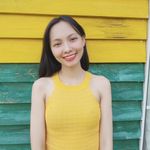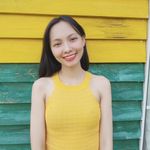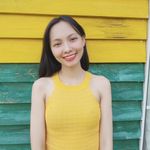 카테고리별 원어민 쌤 | 더 찾아보기:
시범 레슨
One time, 30 minutes