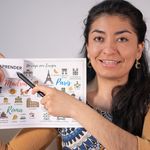 Mayra Andrade
스페인
•
4:41 PM (GMT+01:00)
원어민 쌤 프로필
IMPORTANT: DEAR STUDENTS, I WILL BE IN MATERNAL LEAVE FROM JUNE 4TH TO OCTOBER THE 4TH 2023. THANKS FOR YOUR PATIENCE!
--------------------------------------------------------------------
If your case is urgent send me a message!

¡Hola! I am Mayra. fulltime professional teacher with more than 6 years in Verbling! I'm from Mexico. I have been teaching languages (Italian, English and Spanish) since 2004. I have a degree in Italian Literature and a Master's degree in Modern Philology. I'm currently teaching Spanish in Barcelona.
Personally, teaching my native language is an amazing experience because not only I can teach Spanish but also its culture and literature.
I can prepare your for the: DELE EXAM, AP Spanish Language and Culture, ETS Exam, Spanish: World Exam and SIELE

In my private tutoring:
-You will learn at your own speed,
-You will have personalized lesson plans
- You will improve in all areas: speaking, grammar, listening, vocabulary, listening skills, writing, reading, pronunciation.
-You will get exam preparations like: ETS Exam, Spanish: World Exam, International Spanish Certification DELE (A1/A2, B1/B2, C1/C2 and A1 A2/B1 for teenagers).
-You will choose any topic you like:
Beginner:
Introducing yourself
Prepositions
Punctuation

Intermediate:
Interviewing skills
Talking about school and work

Advanced:
Literature
Translation
Business spanish

I like to plan my classes in a fun and dynamic way, combining it with a litte bit of Literature, History and Art! Join me!
더 보기
나의 체험 레슨
Before our trial lesson I will send you a message with my tips and device requirements in order to have an excellent experience in the class.

Then in our trial lesson we will get to know each other, explaining my method according to your needs. But basically the trial lesson consists in a "mini lesson" of 30 minutes. Finally you can give me feedback and suggestions to improve your learning journey! Join me and your Spanish will boost!

Hasta pronto!
더 보기
시범 레슨
One time, 30 minutes
선생님 통계
24시간 이내
9년 전
100.00%
8,971
20.5 평균 레슨
5.0
교육 경력

학위
Master Degree in Classical and Modern Philology
Second University of Naples (SUN) - Santa Maria Capua Vetere, Italy
Focus in Humanist Literature and Teaching Languages
American Team
English and Italian, Levels: Basic, Intermediate, Advanced, TOEFL
Master Degree in Italian Language and Literature
UNIVERSIDAD NACIONAL AUTÓNOMA DE MEXICO - MEXICO CITY
Focus in Italian-Spanish Literature Translation
Centro de Arquitectura y Diseño
Corsi di Italiano professionale
General Baccalaureate
Universidad Autónoma de México - Mexico city
Qualification for the completion of their Advanced Secondary Education in Spanish

경력

자격증
Spanish Teaching Seminar "Lend"
Lend, Lingua e nuova didattica & Instituto Cervantes - Naples, Italy
Focus on Recent Advances in Spanish language education: Language, work and culture
DELE Examiners A1/A2/B1/B2/C1/C2 & A1-B1 Teenagers
Instituto Cervantes - Naples, Italy
Focus in Learn how to examine a student from DELE exams
Instituto Superior Angloamericano
Diploma de Inglés aprovado por la Secretaría de Educación Pública.
Instituto Superior Angloamericano
English Diploma approved by the Ministry of Education.<br />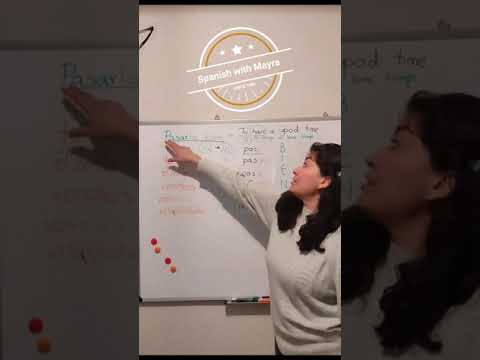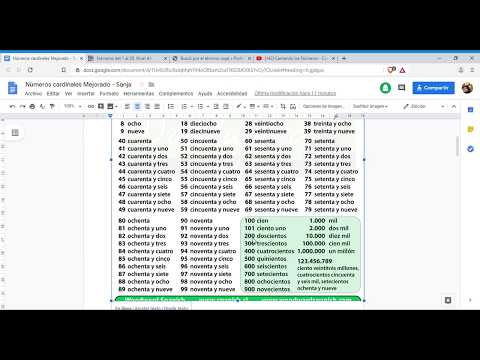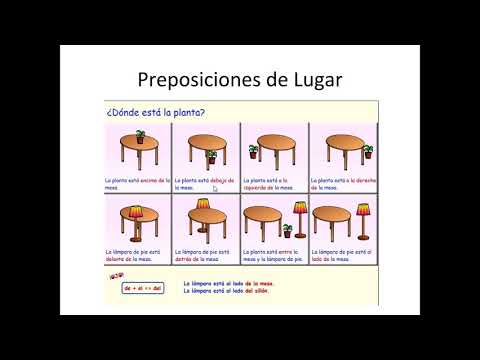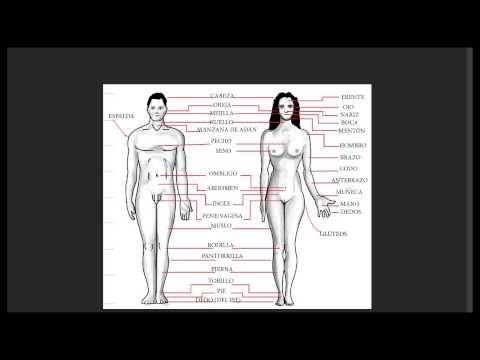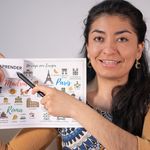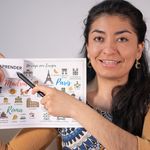 카테고리별 원어민 쌤 | 더 찾아보기:
시범 레슨
One time, 30 minutes