👉 А вы знаете что такое баклажанная икра? - спойлер! - 🍆 Русское соленье!
Возможно, некоторые из вас, мои дорогие ученики, уже слышали о русских соленьях.
Это солёные огурцы и помидоры, квашеная капуста, маринованные грибы, а также кабачковая и баклажанная икра! Но икра бывает не только из рыбы!
И вы можете в этом убедиться, посмотрев этот коротенький фрагмент из знаменитого советского фильма "Иван Васильевич меняет профессию" 😂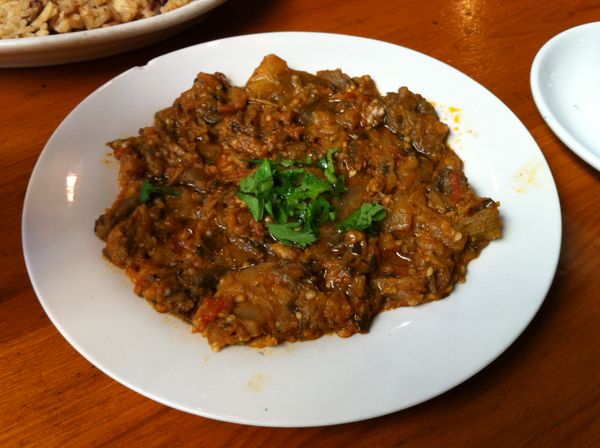 Иван Васильевич меняет профессию.
Please, click "watch it on YouTube" to be able to watch the fragmant from the film.
I hope it was useful. Я надеюсь, это было полезно.
Study with my flash-cards: https://quizlet.com/join/hnzCCv4HM
18 Şubat 2020
👉 А вы знаете что такое баклажанная икра? - спойлер! - 🍆 Русское соленье!
Mi vida antes del Covid- 19 (IMPERFECTO) A-2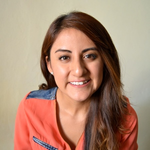 Alejandra Santiago
7 Ağustos 2020
팔랑귀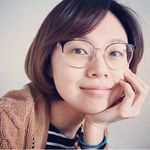 The Origins of popular English Idioms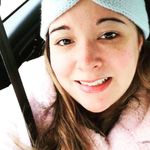 Jen Mc Monagle
7 Ağustos 2020