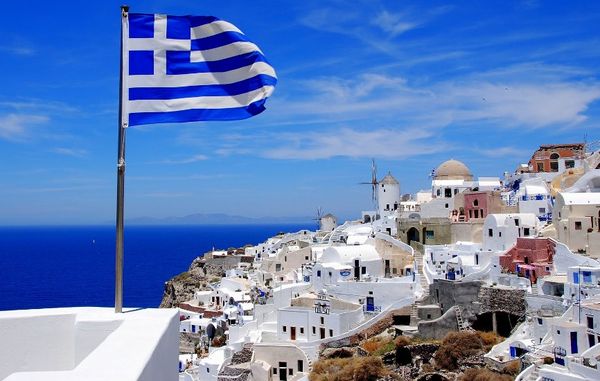 If you have already started the adventurous trip to learn the Greek language you most probably have your own reasons to do it and you should feel honoured for your decision! But for those who have not yet decided, let me give you the necessary motivation to start asap!
Understand the English language better and the world in general!
It's a fact: About 30% of the English vocabulary has Greek origins! Moreover, the majority of medical and scientific terms originated from Greek words: 
cardiologist => καρδιά (cardia) = heart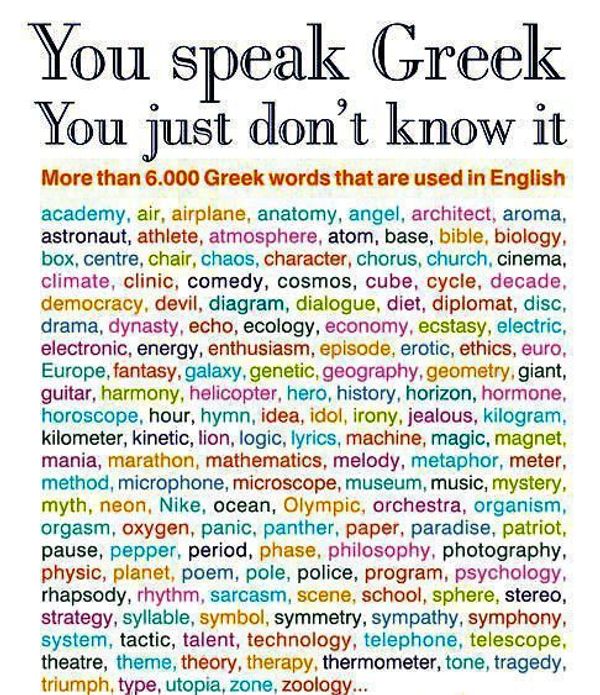 Exercise your brain by learning a totally different alphabet!
The Greek alphabet contains 24 letters and clear sounds. Quite different from Latin, the Greek alphabet will offer you a brain challenge till you learn it and are able to read it! 24 letters to practice and double letters that give a different sound... Sounds like a brain puzzle? It is indeed! And don't forget the famous phrase "It sounds Greek to me…" Learning Greek should definitely make you feel proud of your intelligence.
Access to the Greek culture and its rich history and mythology!
Since we were kids, we listen to those exciting myths and Greek legends about Odysseus and his adventures, about monsters with 9 heads and the braveness of Hercules! Then why not research the resources of those myths in Greek and learn even more? Plus, by learning Greek you come closer to the wisdom of the ancient Greek world! So many philosophers and wise men came from Greece, such as Plato, Socrates,  and Aristotle. The best ideas were developed in the ancient Greek world. Democracy was firstly described and expanded by the Greek civilization.
Fill your stomach with Mediterranean goodies!
Greece is famous for its excellent recipes, delicious meals and healthy nutrition. Queen of the mediterranean diet, Hellas welcomes you to discover her delicious kingdom! Either you like meat or fish, or even if you are a passionate vegan, Greek food has something tasteful and healthy to offer you, from souvlaki, musaka and gigades (beans) to turopites (cheese pies) and lavrakia (a type of fish). You can taste all these foods at a traditional taverna, next to the sea or a beautiful mezedopoleio with the great view of Acropole just in the center of Athens. 
Visit the most beautiful islands in the whole world!
227 islands to discover, millions of photos to take, friendly inhabitants to host you, wonderful sunsets, glorious beaches, moments full of magic… If you are a party animal Mykonos, Ios, Skiathos, Zakynthos and Rhodes will offer you parties that you will remember for the rest of your life. If you are a family leader be certain to visit Paros, Kefalonia, Naxos or Chios. If you are a romantic couple or just married, nothing is better than the most romantic island of the world, Santorini or Milos, with its lovely, exotic beaches. And last but not least, the adventurous guys should visit Crete, Amorgos and its high cliffs or Skopelos. Each island has something different to offer you. Welcome to Greece!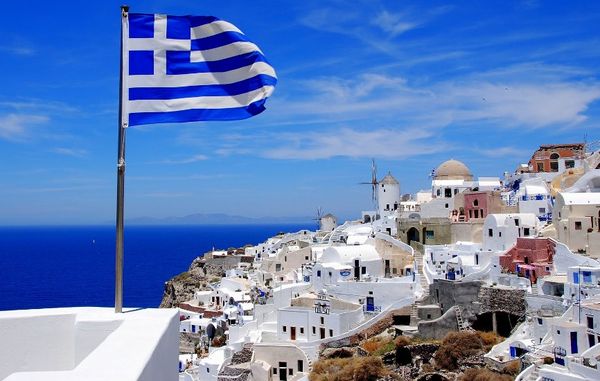 13 Ekim 2016
Mi vida antes del Covid- 19 (IMPERFECTO) A-2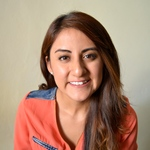 Alejandra Santiago
7 Ağustos 2020
팔랑귀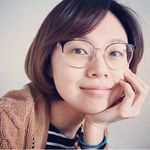 The Origins of popular English Idioms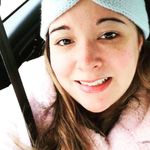 Jen Mc Monagle
7 Ağustos 2020