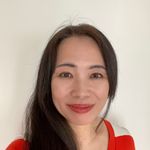 Keiko Higashi
İspanya
•
12:30 AM (GMT+01:00)
Hakkımda
Keiko Higashi
Born in Fukuoka (Japan) and resident in Madrid (Spain), after spending several years in London (United Kingdom).
Has experience of more than 10 years in teaching the Japanese language, from basic to advanced level, in classes for both groups and individuals. Also, offers courses for NOKEN (JLPT).

Nacida en Fukuoka (Japón) y residente en Madrid (España), después de pasar varios años en Londres (Reino Unido).
Tiene experiencia de más de 10 años en la enseñanza del idioma japonés para hispanohablantes, desde el nivel básico al avanzado, en clases tanto para grupos como individuales. También, ofrece cursos para NOKEN (JLPT).
Devamını Oku
Deneme derslerim
If you are an absolute beginner: You will have a class of introduction then I will explain my method of teaching. If you have learned Japanese before: We'll have a little conversation in Japanese and I'll let you know your level, and how you can develop further.

Si eres un principiante absoluto: Damos una clase de introducción y explicaré mi método de enseñanza. Si has aprendido japonés antes: Tendremos una pequeña conversación en japonés y te indicaré tu nivel y cómo puedes avanzar.

Devamını Oku
Deneme Dersi
Tek Seferlik, 30 dakika
Öğretmen İstatistikleri
Birkaç saatte
2 yıl önce
100.00%
1.020
20.8 ders ortalaması
5.0
Öğretme Başarısı
Yeni Başlayan
Üst Başlangıç seviyesi
Orta düzey
Üst Orta seviye
İleri düzey
Özgeçmiş

Eğitim
Lenguaje Inglés
Doğrulanmış
Fukuoka Jo Gakuin University Junior Collage - Fukuoka, Japón
English Language / Lenguaje Inglés

Çalışma Deneyimi
Profesora de Japonés
IQRA International Center, S.L. - Madrid, España
Escritora / periodista
Paseo Flamenco S.A. - Tokio, Japón
Editorial de la revista "Paseo Flamenco"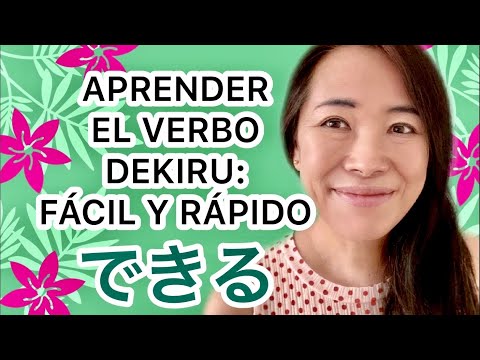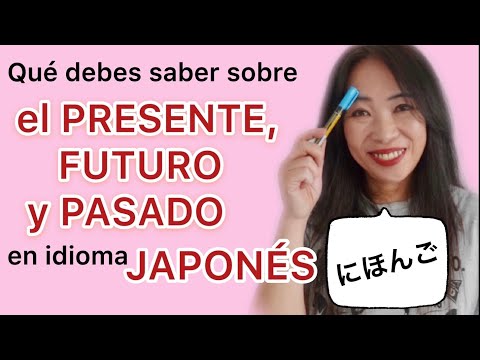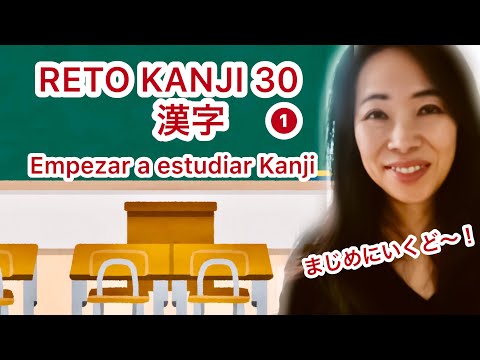 Diğer öğretmenlere göz atın:
Deneme Dersi
Tek Seferlik, 30 dakika