Jorge geçici olarak mevcut değil.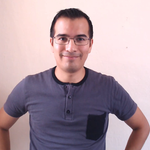 Jorge Balboa
Meksika
•
7:36 AM (GMT-06:00)
Deneme Dersi
Tek Seferlik, 30 dakika
Öğretmen İstatistikleri
Çok kısa sürede
bir yıl önce
100.00%
23
22.0 ders ortalaması
5.0
Öğretme Başarısı
Üst Başlangıç seviyesi
Orta düzey
Üst Orta seviye
İleri düzey
Üst İleri seviye
Özgeçmiş

Eğitim
Licenciado en Educación
Doğrulanmış
Universidad Autónoma de Yucatán - Yucatán. México
Centrado en diseñar cursos, enseñar y administrar centros educativos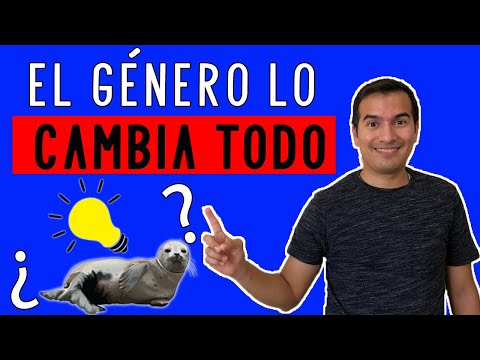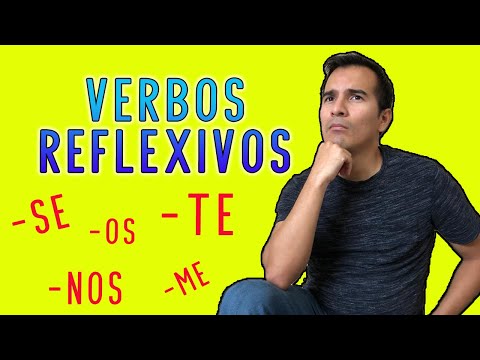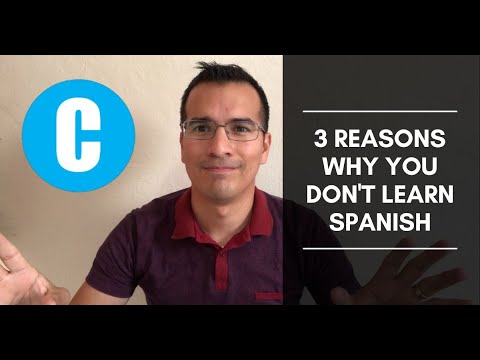 Don't waste your time studying useless words As Pareto's Principle states, 20% of vocabulary is much...
Any resemblance with the reality is NOT mere coincidence. Hi, I want to share with you these 3 points...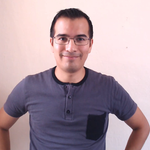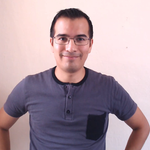 bir yıl önce
•
Yorumlar: 0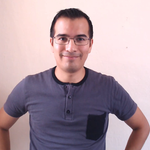 bir yıl önce
•
Yorumlar: 2
Diğer öğretmenlere göz atın:
Deneme Dersi
Tek Seferlik, 30 dakika