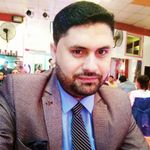 Muntassir Altamy
Mısır
•
4:17 AM (GMT+02:00)
Konuşur
Ana Dil
,
C2
,
B1
,
B1
,
A1
Hakkımda
Assalamu Alaikum ( Hello )
My name is Muntassir Altamy. I am a professional, experienced and creative Arabic teacher for non-native speakers from Egypt. for more than 19 years of teaching experience. I am graduated of Dar Al Uloom
Faculty , my main specialization is Arabic language and Islamic Studies from Cairo University 2004. Now, I am doing my Master in Arabic Linguistics and teaching Arabic .

I have 19 years work experience in teaching Arabic, Islamic studies, Modern Standard Arabic, Egyptian colloquial, Media Arabic, Grammar, and literature in centers, in schools, in institutes and online (for non-native speakers). I already have lots of students around the world so I know lots of cultures and I will share Arabic culture with you.

I have taught more than 29000 hours on many online platforms since 2004 and I am enjoying it. I use different teaching tools to make my lessons enjoyable and exciting.

For my methodology of teaching, I rely on students' needs and goals. I also aim at making my students more confident to use the four language skills: speaking, reading, listening and writing. I also focus on conversations and on daily life language.

I use many books and my own materials to fulfill my students' learning needs. I will provide you with worksheets, audio and video files, pdf and word documents, and PowerPoint materials. I use Google Docs to share and work on documents. My lessons are fun, interactive, and amusing! I would be glad to support you and be your tutor! I would be glad to help you with gaining fluency in Arabic .

Please watch my Introductory video , and don't hesitate to contact me anytime.

Thanks,
Muntassir
Devamını Oku
Deneme derslerim
- I show how I manage my classes.
- I discuss the student's objectives.
- I show my materials we use.
- We discuss possible schedule .
Devamını Oku
Deneme Dersi
Tek Seferlik, 30 dakika
Öğretmen İstatistikleri
Birkaç saatte
9 yıl önce
100.00%
1.273
21.7 ders ortalaması
5.0
Öğretme Başarısı
Yeni Başlayan
Üst Başlangıç seviyesi
Orta düzey
Üst Orta seviye
İleri düzey
Üst İleri seviye
Egyptian Arabic
Levantine Arabic
Modern Standard Arabic (al-fusha)
Özgeçmiş

Eğitim
Arabic Language and Islamic studies
Darol Uloom in Cairo University - Egypt
Arabic language ( literature and grammer ..ect,. ) and Islamic studeis .
Cairo University
B.A in Arabic language, its literature and Also the Islamic Sciences from Dar AlUloom faculty , Cairo University in Egypt in 2004

Çalışma Deneyimi
Arabic Language Consultant
Online Institute - UAS, NH
Best Arabic Teacher
Online Institute - England, London

Sertifikalar
Master English Language
IELTS - British Council in Cairo
Master of Arabic language and Islamic Studies
Cairo University - Egypt, Cairo
Arabic literature and Islamic studies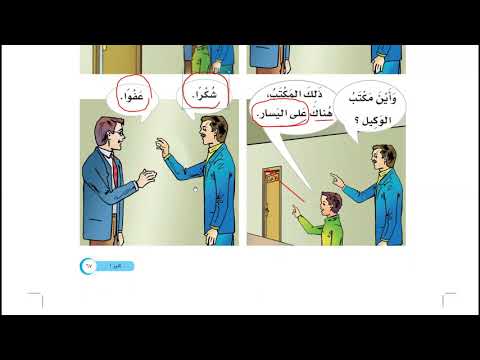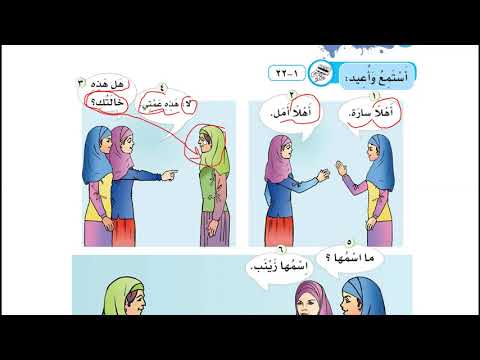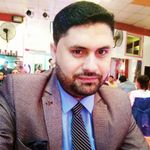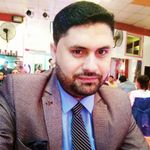 bir yıl önce
•
Yorumlar: 2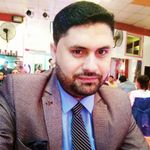 bir yıl önce
•
Yorumlar: 1
Diğer öğretmenlere göz atın:
Deneme Dersi
Tek Seferlik, 30 dakika