Rachel Boyce
İtalya
•
10:23 PM (GMT+01:00)
Hakkımda
I help motivated business professionals to improve their job performance by advancing their communication and presentation skills in English.

I am originally from Northamptonshire in the UK, and have had a varied career, first qualifying with a teaching degree in Manchester, then spending time working in purchasing and import/export for a promotional gift company. I then spent many years as a Business Analyst with a major insurance company working both on an organisation-wide transformation program and later as part of projects to bring new services online, before finally working as a manager to help establish the newly established customer contact centre. Following this, I moved to Italy and renewed my teaching credentials with a Master's in English Language Teaching.

IS THIS YOU? The problem right now with your English skills is that colleagues and clients have a hard time understanding you when you speak, you feel challenged when participating in meetings, you have difficulties writing professional business emails or documents, you don't feel comfortable or confident giving presentations, you often fail to get issues resolved quickly and simply due to miscommunication.

What scares you most is that you will not be invited to be part of key projects as your English just isn't good enough, and you will get stuck with your current position, missing out on future career opportunities. REST ASSURED, YOU ARE NOT ALONE!

I am committed to solving the problems you face when using English, and I specialise in helping business professionals in Project Management + Business Analysis. With my help you can significantly improve your English communication skills, your colleagues/clients will be able to understand you clearly, you will be able to express yourself better, you will have the confidence to participate in meetings and write professional business emails, you will give presentations in English that are not only engaging but highly effective. Then you can break the language barrier and advance in your career, being able to communicate in a way that is captivating, taking leading roles in projects.

Please note:
- I follow Verbling's cancellation / reschedule policy.
- If you do not arrive at a lesson within the first 10 minutes then the session will be considered missed and complete.
- Please note that Verbling does not permit classes with children under the age of 13.
Devamını Oku
Deneme Dersi
Tek Seferlik, 30 dakika
Öğretmen İstatistikleri
Birkaç saatte
9 years ago
100.00%
814
11.2 ders ortalaması
5.0
Öğretme Başarısı
Orta düzey
Üst Orta seviye
İleri düzey
Üst İleri seviye
Özgeçmiş

Çalışma Deneyimi
English Teacher
Scuola dell'infanzia - Civitella Messer Raimondo
English Teacher
Scuola Primaria - Civitella Messer Raimondo
Online English Teacher
All aspects of ESL teaching, including Business English, conversation, pronunciation and vocabulary building, general study assistance and exam preparation.
English Teacher
English Language Lab - Calazzotto, Civitella Messer Raimondo

Sertifikalar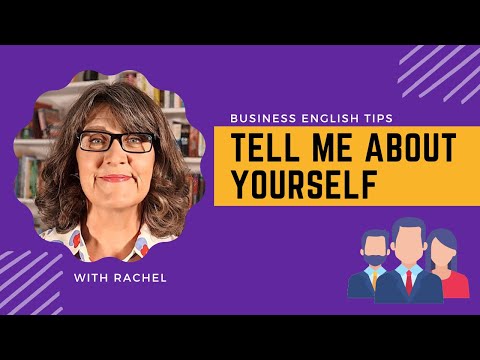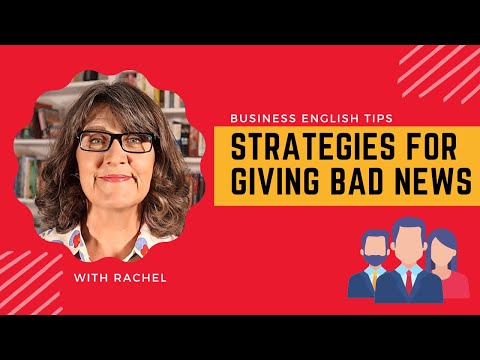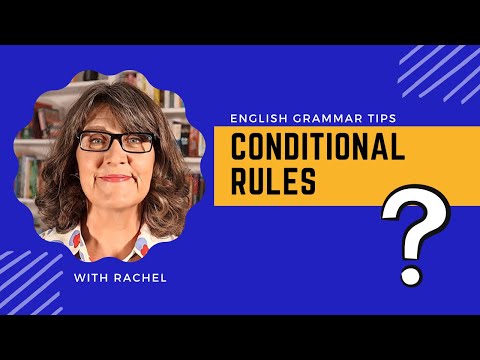 6 years ago
•
Yorumlar: 1
Diğer öğretmenlere göz atın:
Deneme Dersi
Tek Seferlik, 30 dakika