FUN WAYS TO IMPROVE YOUR ENGLISH!
So, you have found your favorite Verbling tutor and you are steadily improving your English language skills. Perhaps you do a couple of English lessons per week and you are more confident when you express yourself. Learning a new language can be hard and you need all the help you can get. Here are some unexpected ways to practice your fluency while painting the town red!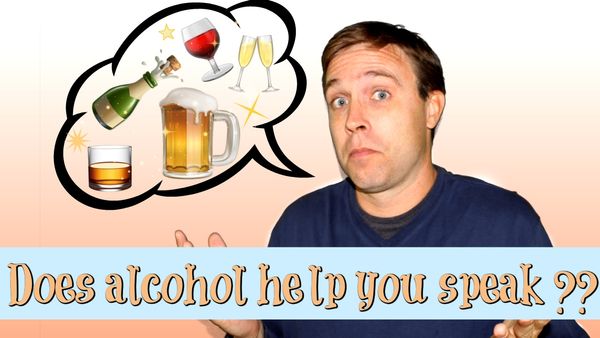 1. Go to a party and have a beer!
Experts say that people speak a foreign language better after a drink or two as it steadies the nerves and lowers inhibitions. Go to a bar where foreigners hang out or visit a backpacker's or hostel and speak
to globe trotters with interesting stories. Make the effort to mix with English speakers in your town by finding an ex-pat community. Watch out for hangovers!
Scrabble is a great board game in which players use random lettered tiles to create words in a crossword fashion. It's a fun and creative way to improve your English vocabulary. Playing Scrabble challenges you to really think in English as you try to come up with different words. Be sure to have a dictionary ready, just in case
Karaoke is an excellent way to improve your listening skills and pronunciation. Have a night out with friends, choose old songs from the eighties and embarrass yourself for a good cause. Practice singing your heart out while driving in the car or taking a shower.
Y-M-C-A by The Village People and R-E-S-P-E-C-T by Aretha Franklin are great ways to practice spelling while strutting your stuff!
This is another great way to improve your English while surfing the net. It will give you more exposure to English, even if just for a few minutes each day. With so many social media websites and millions of people using them regularly, social media provide an endless supply of content that could interest you. You could also change the language settings on your computer or phone to English. Try to listen to the news in English for at least 10 minutes each day to improve your vocabulary and knowledge of recent events at the same time.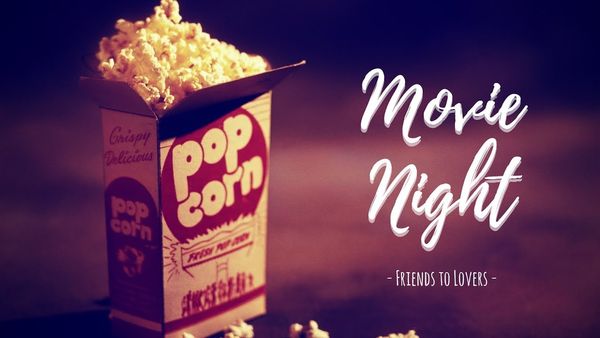 5. Organize a Movie Night!
Having a weekly English movie night with some of your friends who are also studying English is a pleasant way to learn the language. Use English subtitles if necessary.
Improve vocabulary, pronunciation and use of collocations and expressions you might not hear in a classroom. You could even watch movies that you've already seen before, so that you can concentrate more on the language and less on following the plot. Don't forget the pop corn!
6. Watch stand up comedy!
Being able to understand humor in a language is an important part of understanding the culture and ultimately becoming fluent. You will learn how to use sarcasm and tone when retelling the jokes to your friends. Go to live comedy shows or watch contemporary comedians online to learn collocations, phrasal verbs and expressions.
7. Take a class or do a course!
Take a cooking course in English or join a book club or do an online course in anything that you are interested in. Any hobbies that you have, make sure you do them while communicating in English. Using English to talk about things you enjoy will make practicing a positive experience. You might also meet prospective friends.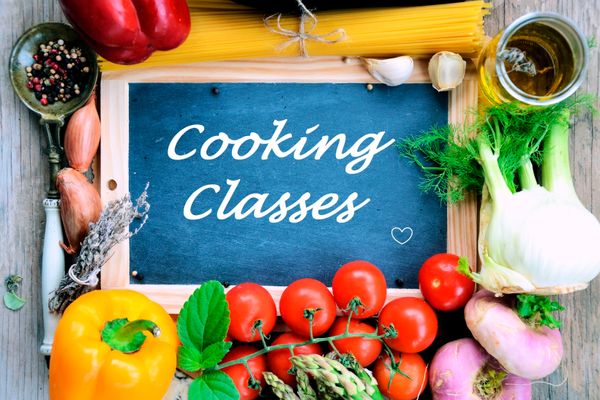 Visit an English speaking country and become absorbed in the English language. English speaking countries include America, Canada, The UK, South-Africa, Australia and New Zealand. You will be surprised at just how quickly you will be able to pick up on new vocabulary. Sadly whilst fun, this option is over the budget of most.
9. Listen to audio books!
Sometimes reading books in foreign languages can be quite difficult whereas audio books are perfect for Improving stress and intonation. You can download and listen any time of the day and pause it whenever you feel like it. You can repeat any part of the book as many times as you want until you perfect the accent and tone. Start with children's books and work your way through to more difficult material. Here is a great book to start with:
https://www.youtube.com/watch?v=d4PDohlr0Jw
Be confident and speak as often as possible to as many people as you possibly can! Do not be shy to make mistakes! The more you practice the better and more confident you will become in your pronunciation and vocabulary. Remember, speaking is a skill just like learning a musical instrument or learning to ride a bike – the only way you can get really good is to actually do it! Languages are not like Math, where you only need a calculator. Language should be spoken and the best way to learn English, is to simply SPEAK it. Find a dedicated friend, start movie nights, join a book club and go to karaoke bars together. What better way to learn and have fun at the same time?
2019年3月25日
Mi vida antes del Covid- 19 (IMPERFECTO) A-2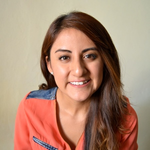 Alejandra Santiago
2020年8月7日
팔랑귀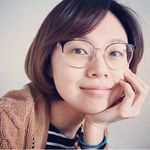 The Origins of popular English Idioms