TOPIK II 나는 주말에는 보통 영화를 ( ) 운동을 한다.
1. 나는 주말에는 보통 영화를 ( ) 운동을 한다.
🔊How to read : 나는 주마레는 보통 녕화를 보거나 운동을 한다
주말 Weekend 보통 Usally 영화 Movie 보다 Watch or See
② 보거나 : 주말 저녁에는 영화를 보거나 잠을 잔다.
On weekend evenings, I watch movies or sleep.
I don't care if anyone sees me or not.
Read books or take a walk in the garden.
스타벅스에서 잡지를 보거나 친구와 잡담을 한다
I read magazines or chat with my friends at starbucks.
2020年7月28日
Mi vida antes del Covid- 19 (IMPERFECTO) A-2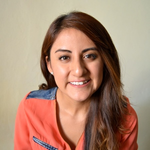 Alejandra Santiago
2020年8月7日
팔랑귀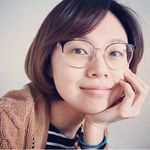 The Origins of popular English Idioms